Licensing
Inspired by everyday aesthetics, our licensed products reflect a vivid imagination and thoughtful design, transcending pictorial representation.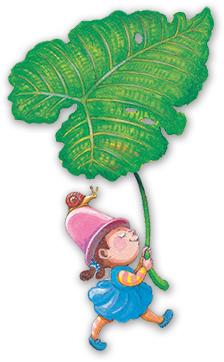 License Application
To better understand your proposal, this form is separated into three parts: contact information, company status, and business proposal.
Please make sure that all the information filled in is correct to facilitate our review and follow-up. Thank you!
Fields marked with * are required
Fields marked with * are required
Fields marked with * are required
Name of the books or number of images to acquire
Proposed licensing period
Target Customer Base (choose all that apply)
Product Category (choose a category, then list item details below) ∗
Promotional Gift Collaboration Model (choose all that apply)
Promotional channel for the licensed product / promotional gift (choose all that apply)
Estimated budget for the licensed product / promotional gift