Black & White/Narratives/Collections
Secrets in the Woods
On a Wednesday afternoon, the wind blew the curtains open; Furry Bunny came for a visit. The shy little girl was invited to frolic in the dream of dreams...
Publisher Locus Publishing Company
First Published 1998-01
ISBN 9867600169
Language Traditional Chinese、Simplified Chinese、Japanese、Spanish、French、Korean、Thai、Portuguese、Swedish


On a Wednesday afternoon,
Secrets in the Woods reads like a gentle yet lively song.
I saw so many secrets hidden in the woods. So many secrets I don't even remember them all...
I saw the dream I had lost glimmering in the dark... I shall dream another one in its stead!
Jimmy Liao illustrated a dream with words and pictures, giving the dream-addled a sweet dream in the midst of day.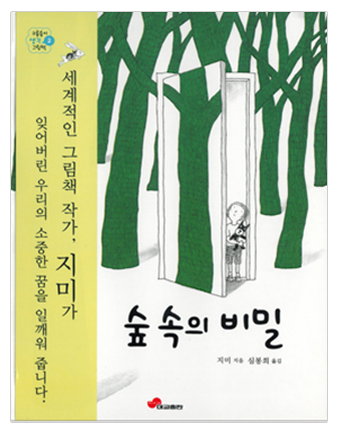 Korean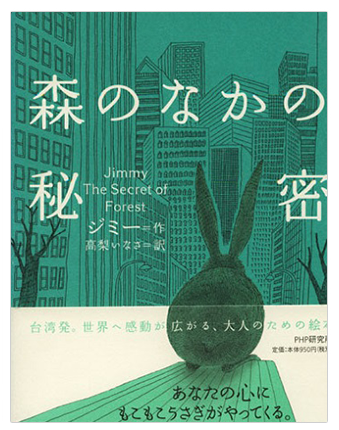 Japanese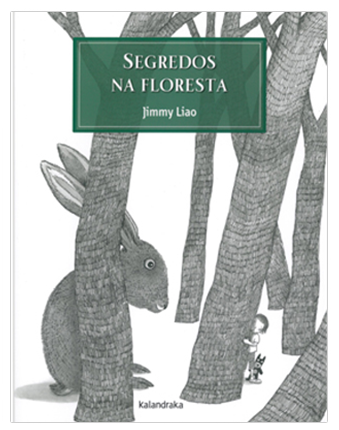 Portuguese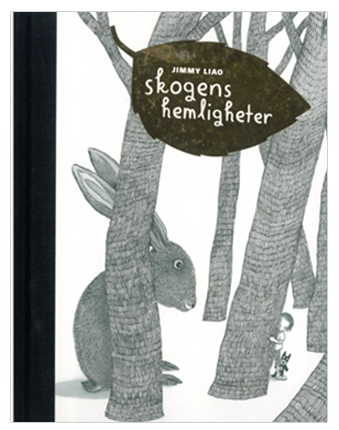 Swedish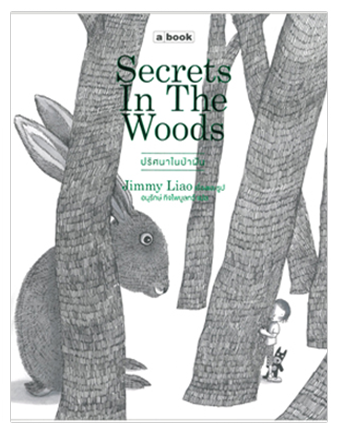 Thai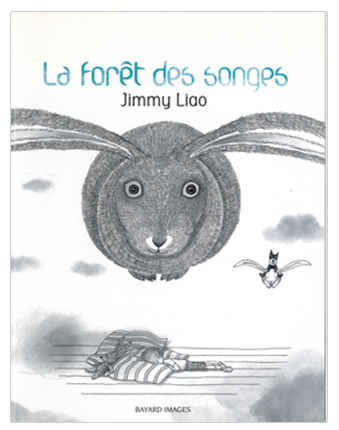 French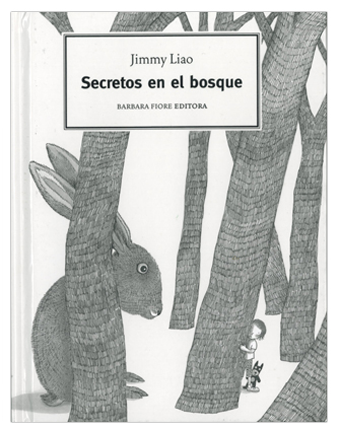 Spanish
Covers for other languages: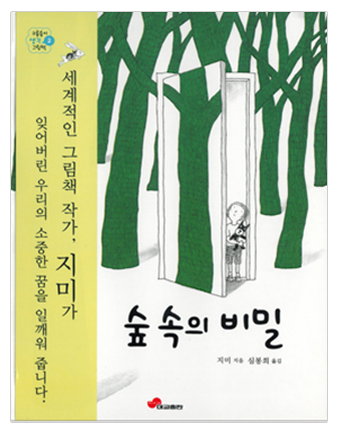 Korean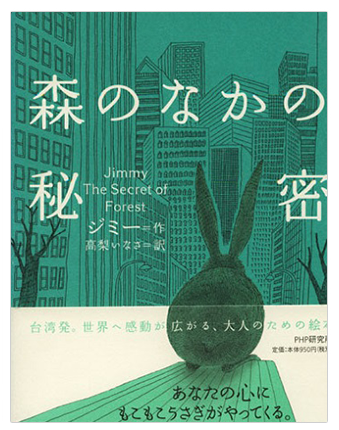 Japanese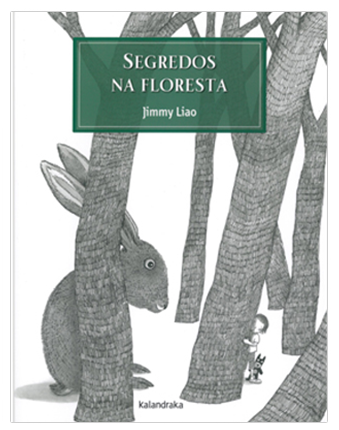 Portuguese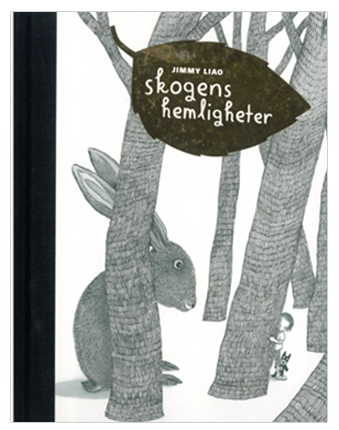 Swedish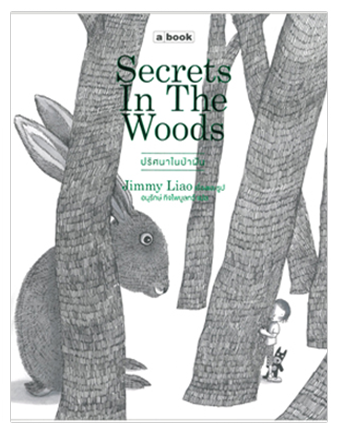 Thai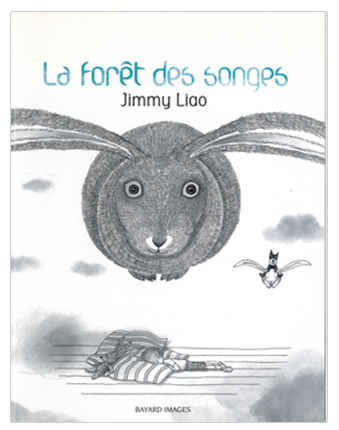 French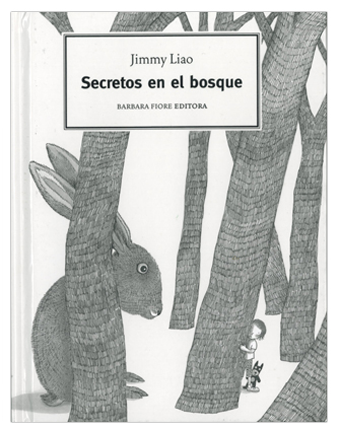 Spanish