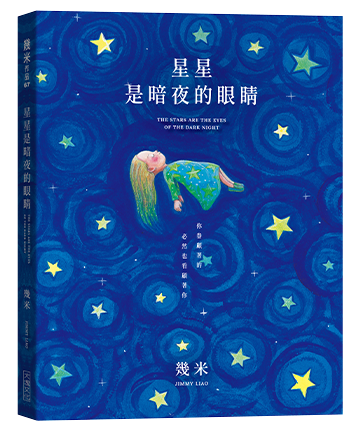 The ones you care about will certainly also look after you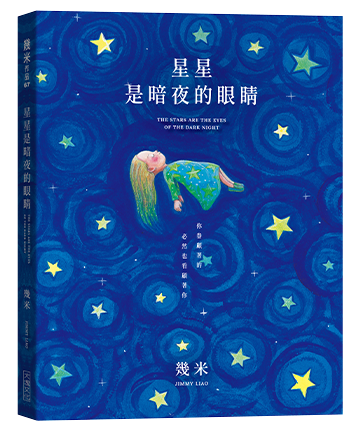 In his mind, he seemed to be floating to the clouds and reuniting with his lost classmates. They are like stars in the sky, and he knows he simply has to lift his head to see them. They didn't disappear, they are just looking after each other in a different way.

Every day is a day of disappointment. Every day is also a day of hope.