Black & White/Narratives/Collections
How did Jimmy Liao become Jimmy Liao?
We know well Jimmy's popular works, as well as his days as a struggling artist before his meteoric rise to fame. But where did those wonderful illustrations, moving stories, and simple yet thought-inspiring words come from? What sorts of abilities does a creator need to keep creating for so long?

Since the publishing of Secrets in the Woods and A Fish That Smiled at Me in 1998, Jimmy has been working as a creator for a full decade. During these ten years, he tapped upon his endless creativity to produce all sorts of works that have been well-received both in Taiwan and abroad. But rarely does he talk about his creative process. The process between Jimmy's thoughts and his works have always drawn curious eyes. For the first time, Jimmy gives a detailed account behind each of his stories. Starting from the draft for the art to the inspirations for the characters and the theme, Jimmy gives a tell-all to the secret behind his creativity.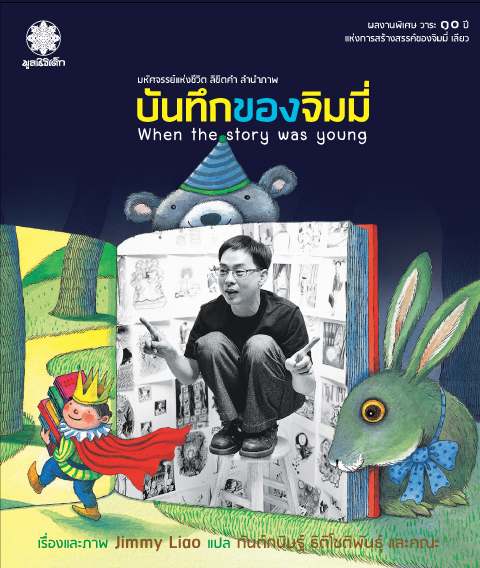 Thai
Covers for other languages: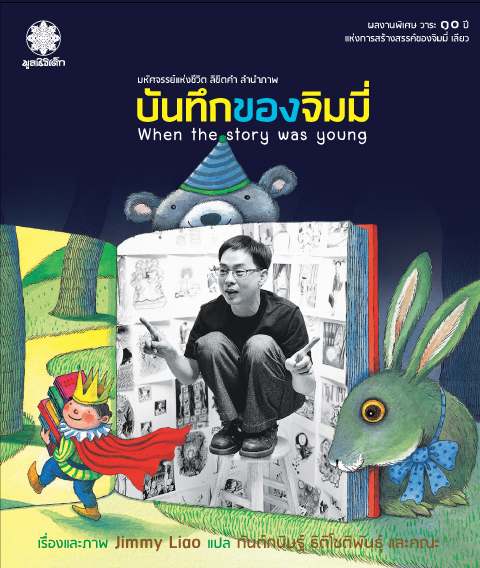 Thai