Black & White/Narratives/Collections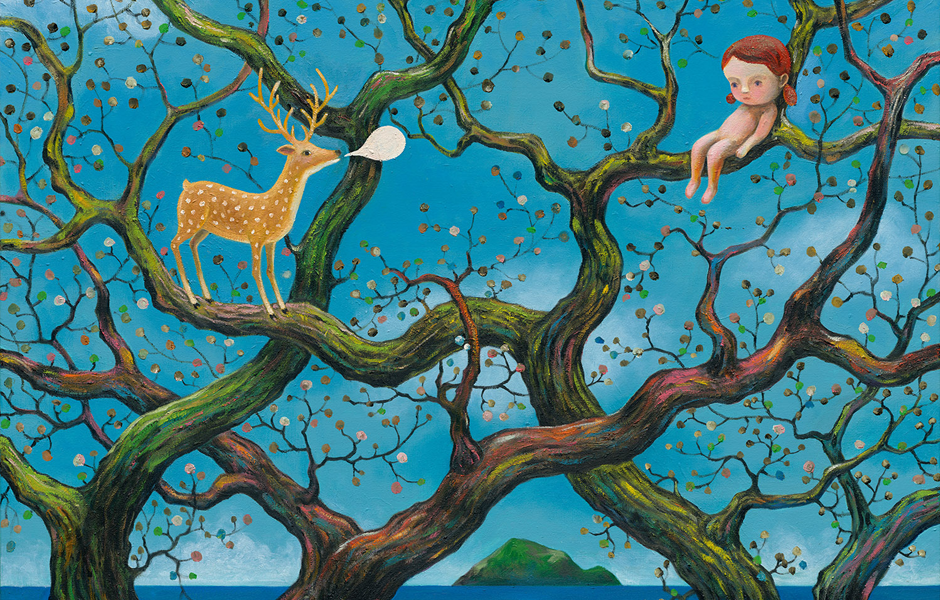 This book is a collection of Jimmy's works over the past twenty years as well as some never before published illustrations and latest oil paintings.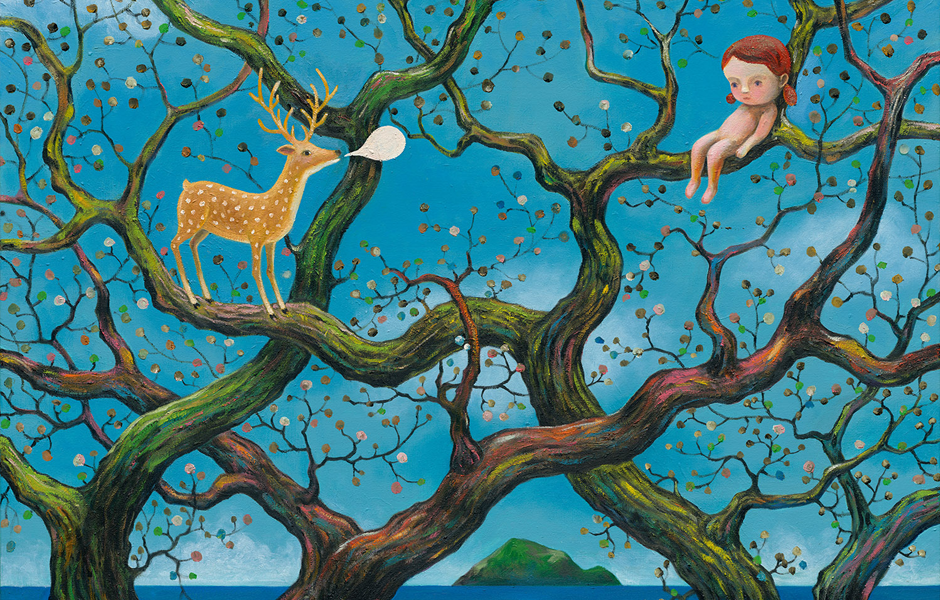 The blind girl that is hoping for someone to wait for her at the subway exit, the lion that is looking forward to getting a hug, the starry sky that comforts everyone looking upon it, the boy in the corner of the world that does one good thing a day even though no one cares, the girl that found the answer to her life at the cinema, Furry Bunny who calls out of the window in the afternoon, and...

For twenty years, Jimmy has created over fifty heartwarming works from cute fairy tales, inspiring grand epics, mischievous short stories, to thoughtful observations of life. People have picked up Jimmy at all stages of life and found space within their hearts to remember his works. Jimmy's works always know how to find their way to our hearts when we least expect them to do so.