Black & White/Narratives/Collections
Four Seasons
This is an art book that examines change in both people and the world by juxtaposing them against one another. Or play with the assets and make your own story.
Publisher Locus Publishing Company
First Published 2016-06
ISBN 9789862137079
Language Traditional Chinese、Simplified Chinese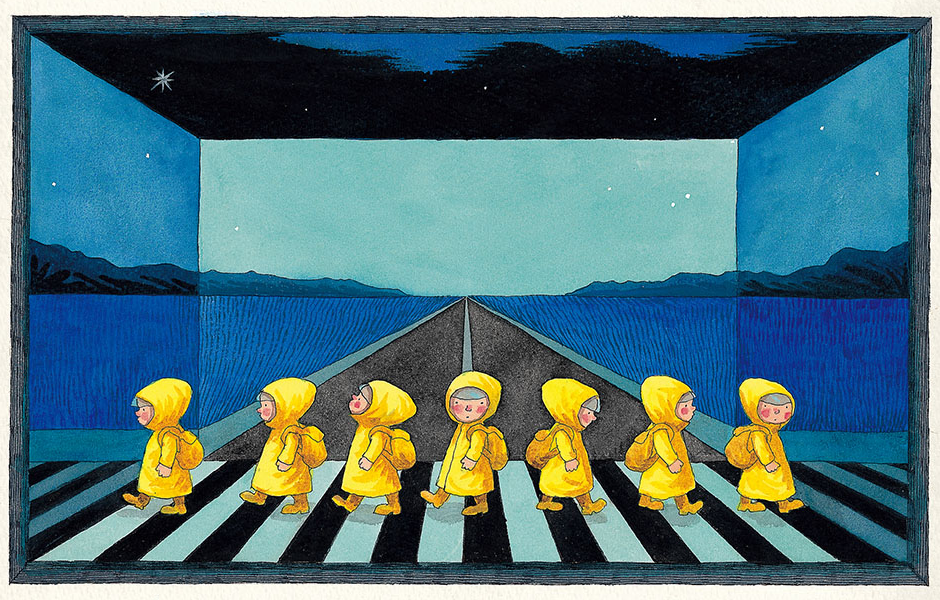 Make your own seasons and rehearse your own world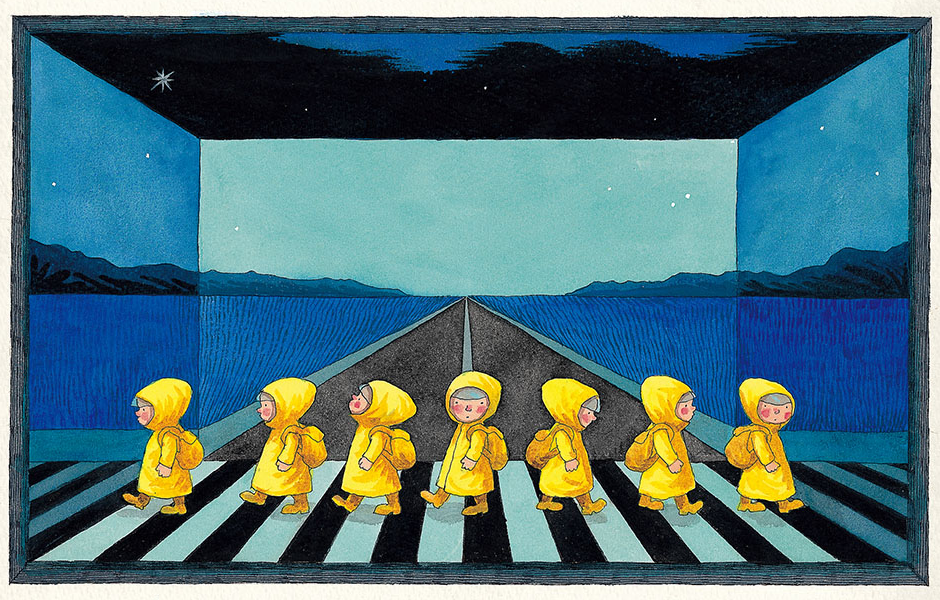 Many years ago, Jimmy Liao saw the play Kenji by Taiwanese director Miguel Li. The play had minimal props and simple lighting yet created rich imagery with lasting impressions. Jimmy was inspired by the play to create Four Seasons, which also takes the shape of a theater play.

Four Seasons was exhibited in an art museum, but the complexity of the work due to the combination of scenes and characters had made it difficult for Jimmy to adapt it into an art book. The characters from Four Seasons were featured in All of My World Is You, helping the little girl who had lost her dog. Four Seasons finally takes to the stage in the form of an art book. Readers can assemble their own troupe from the assets provided and create a story unique to them, faithfully capturing the work's original museum exhibit.