Good morning, Baby Earth
In continuation of Good night, Baby Earth, where the most touching stories and warmest voices will accompany your morning parent-child reading time.
Publisher Global Views - Commonwealth Publishing Group
First Published 2022-03
ISBN 9789865254520
Language Bilingual Version with English and Chinese、Simplified Chinese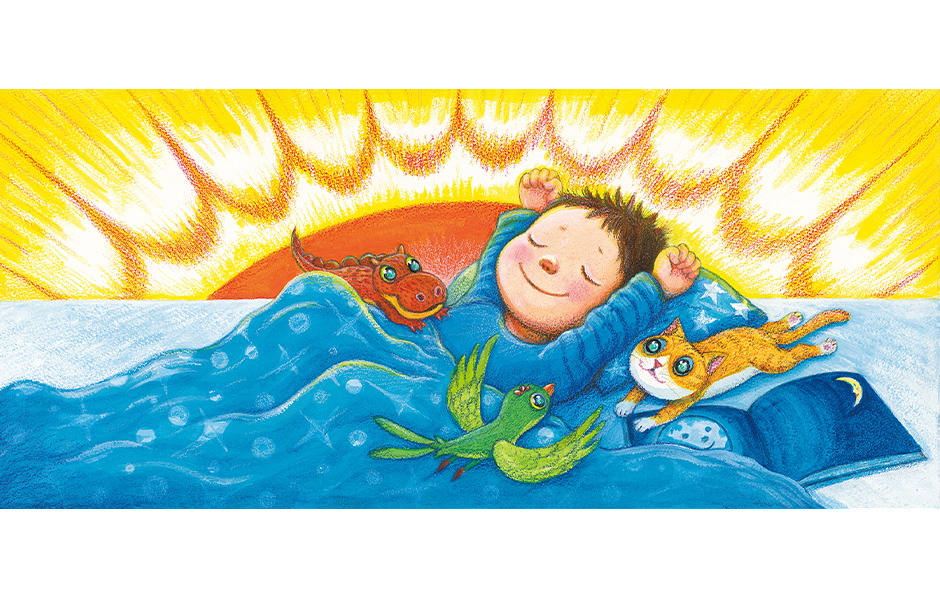 Yay! It's a new day!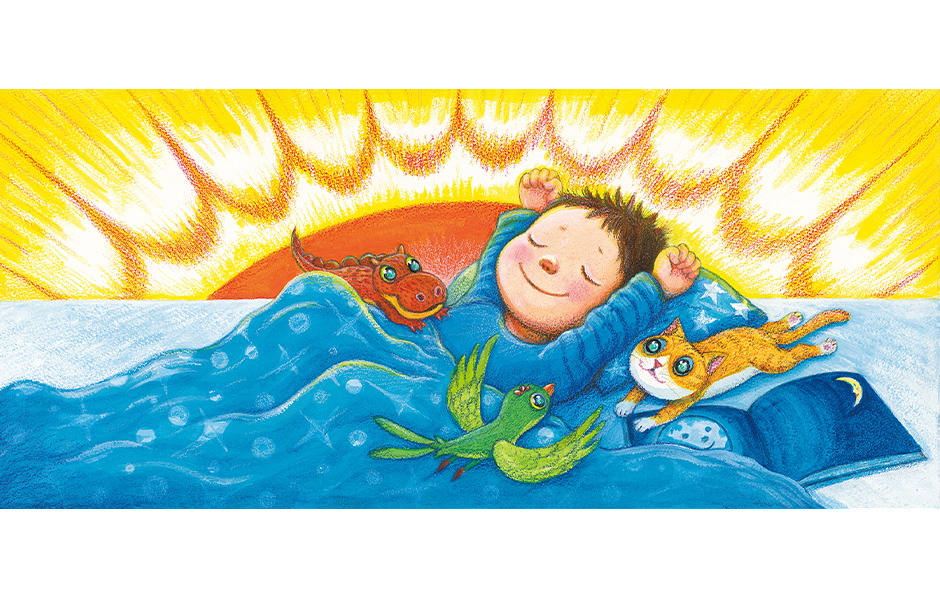 The story begins in a small house at dawn. As the day breaks, a little deer and its mother wake up under a tree, and inside the house Mommy opens the curtains.
Is Baby Earth awake and ready for a new day? The flowers are blooming, many animals are waking up, and all the boats and ships are setting off, but why is Baby Earth still sleeping? Who will help to wake him up? Mimi Cat, Toot-toot Bird, and Flying Dragon are all here. They are calling, singing, and shouting, then touching Baby Earth's head and face, scratching his ears and nose, and tickling his armpits. Baby Earth enjoys these games before getting out of bed, and finally wakes up full of energy! Jimmy Liao talks about the Baby Earth