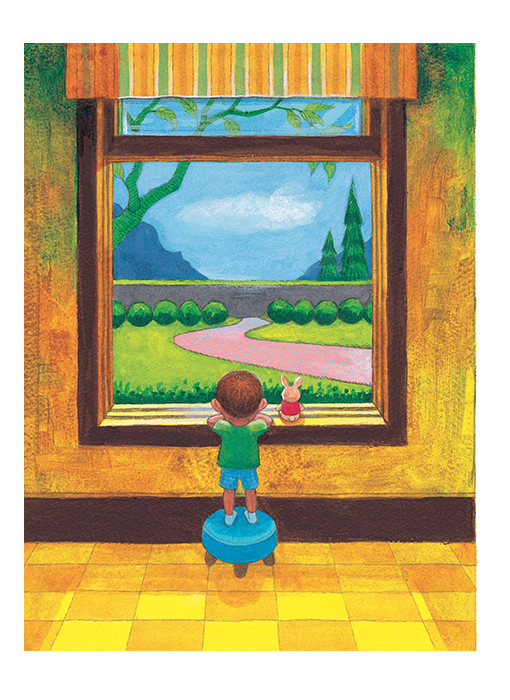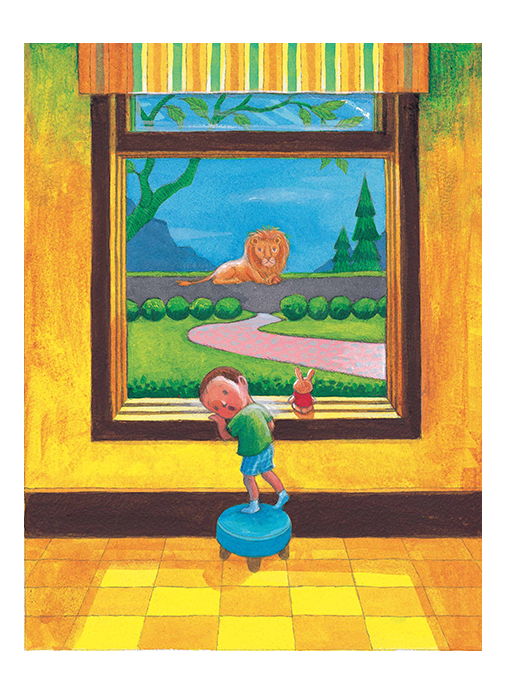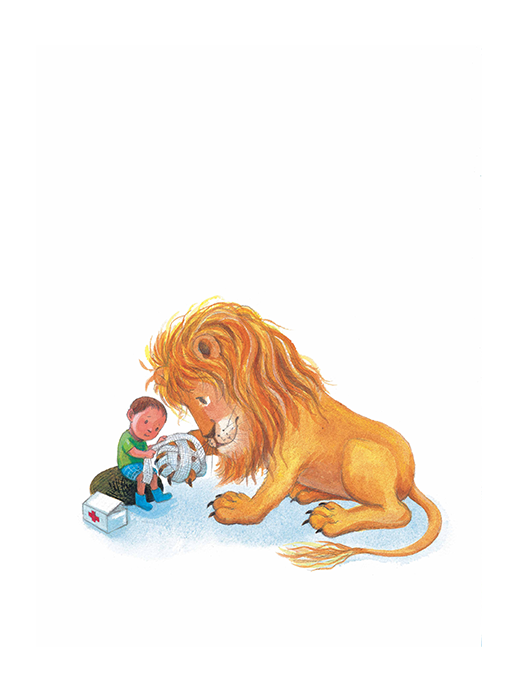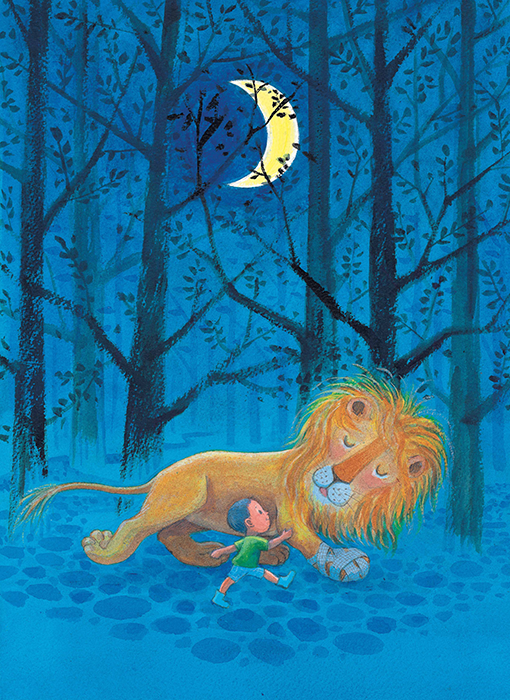 Hanhan is waiting by the window as if he is hoping to see someone come by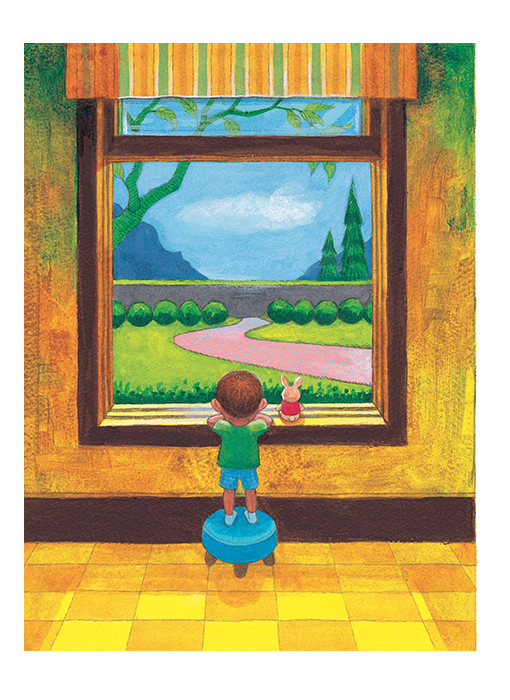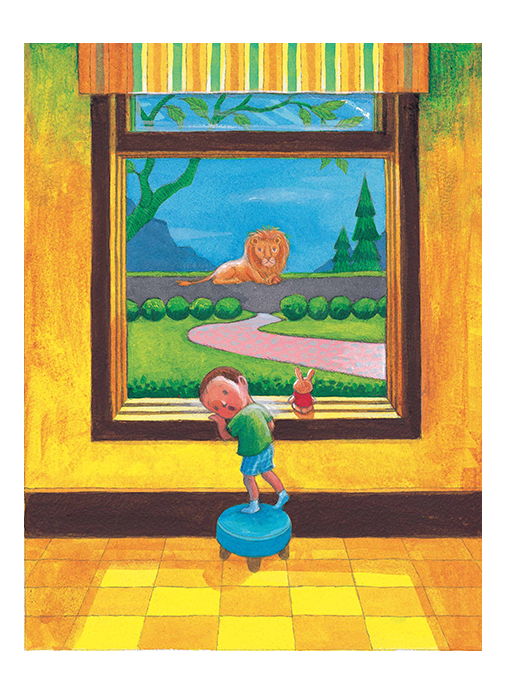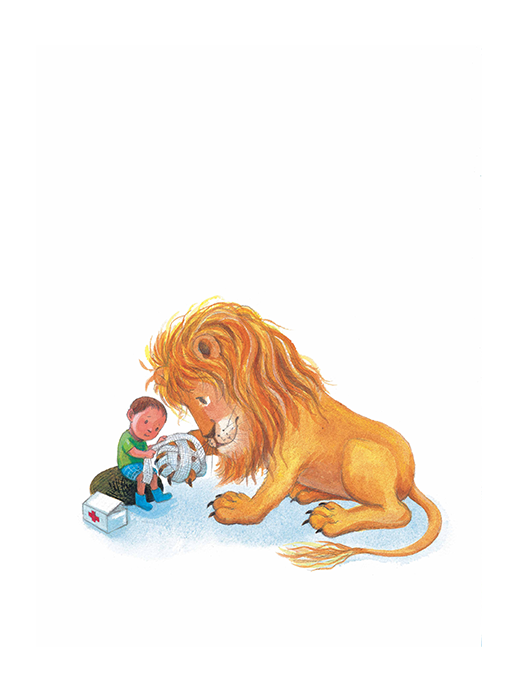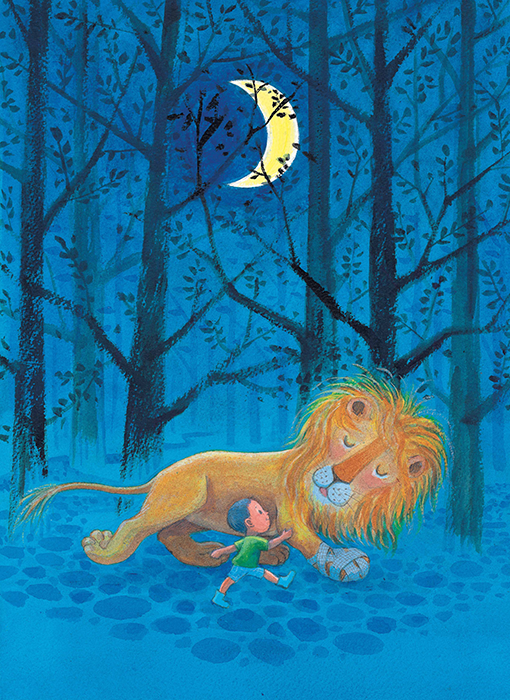 Hanhan sees the lion coming, so he opens the door to let it in, helping him remove the iron nail from its paw then gently bandages the wound. The lion is thankful.
Hanhan then sees the elephant and many others coming, hoping to have their own wounds dressed.
After he helps all the animals, he goes back to waiting nervously and expectantly at the window, hoping to see the silhouette of his long-lost father.

Under the Same Moon is Jimmy Liao's ode to childlike heartwarming innocence. In the face of an uncertain world, one can but rely on strong faith and gentle spirits. The book conveys the enduring faith of many through touching illustrations.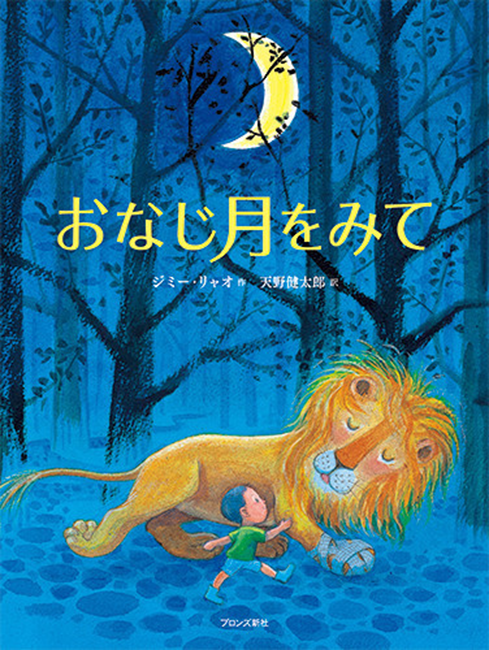 Japanese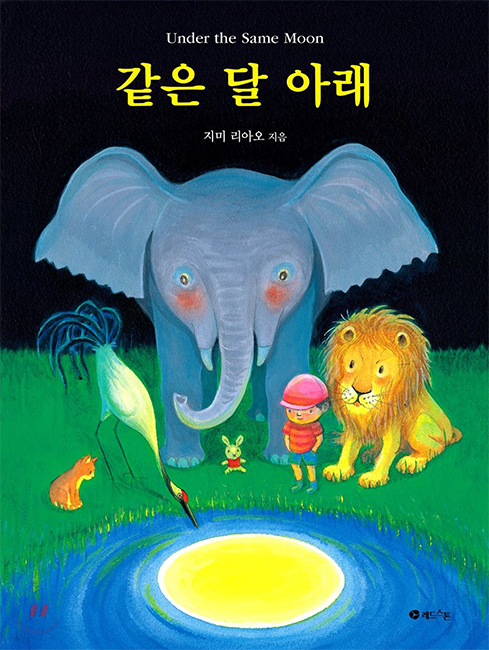 Korean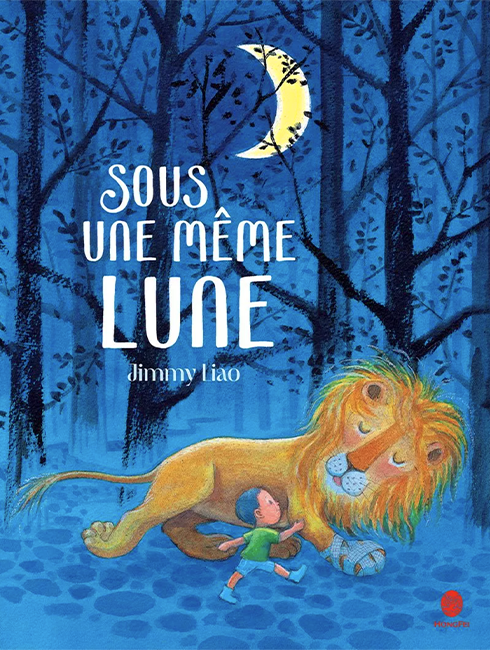 French
Covers for other languages: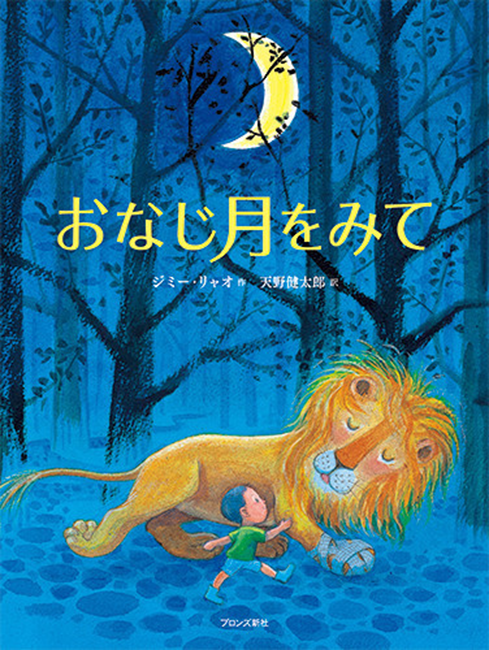 Japanese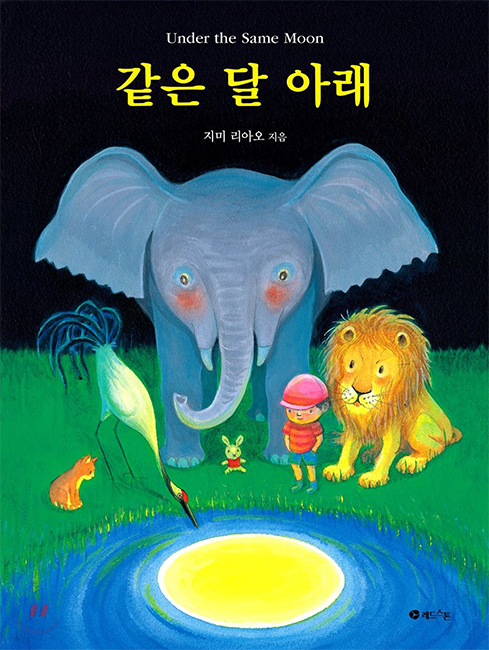 Korean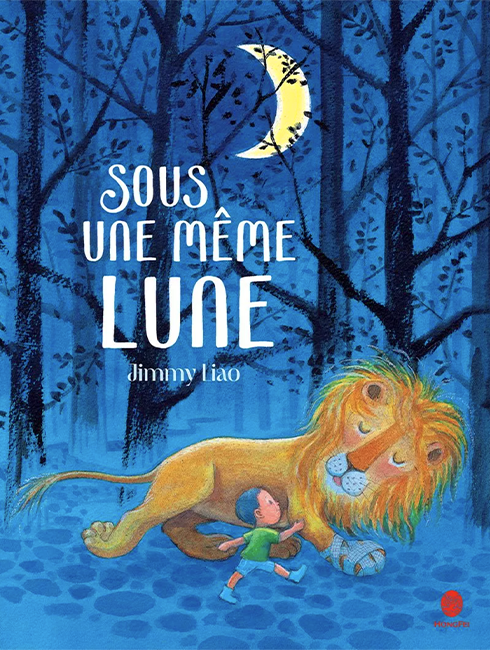 French