The Blue Stone
Strong faith can stand up to any number of challenges, a metaphor for the many separations in life. The stone kept fracturing into smaller pieces yet remained ever-faithful.
Publisher Locus Publishing Company
First Published 2006-03
ISBN 9867059026
Language Traditional Chinese、Simplified Chinese、Japanese、English、Thai、Korean、French、Spanish (Mexico)、Vietnamese、German、Italian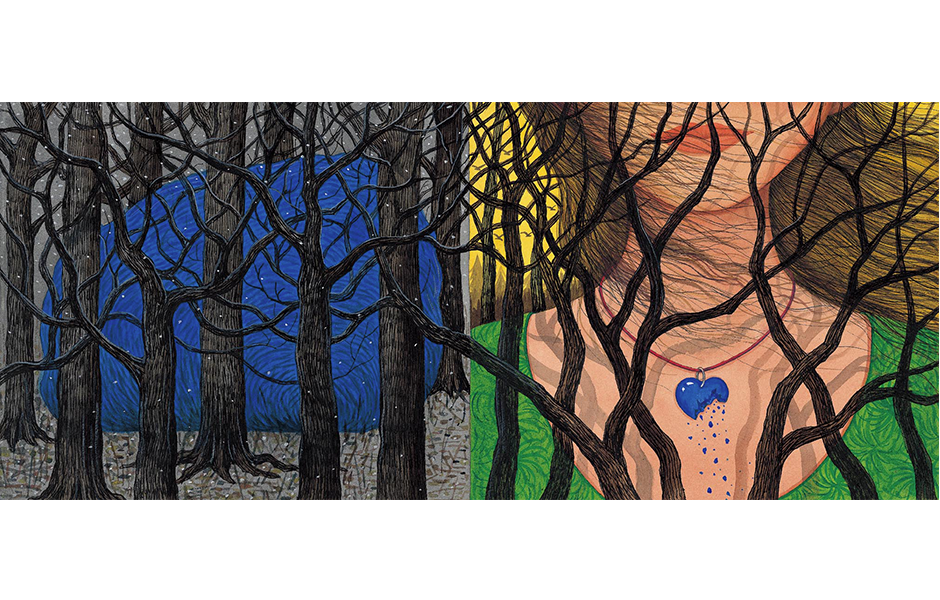 The blue stone has laid quietly in the forest for thousands of years.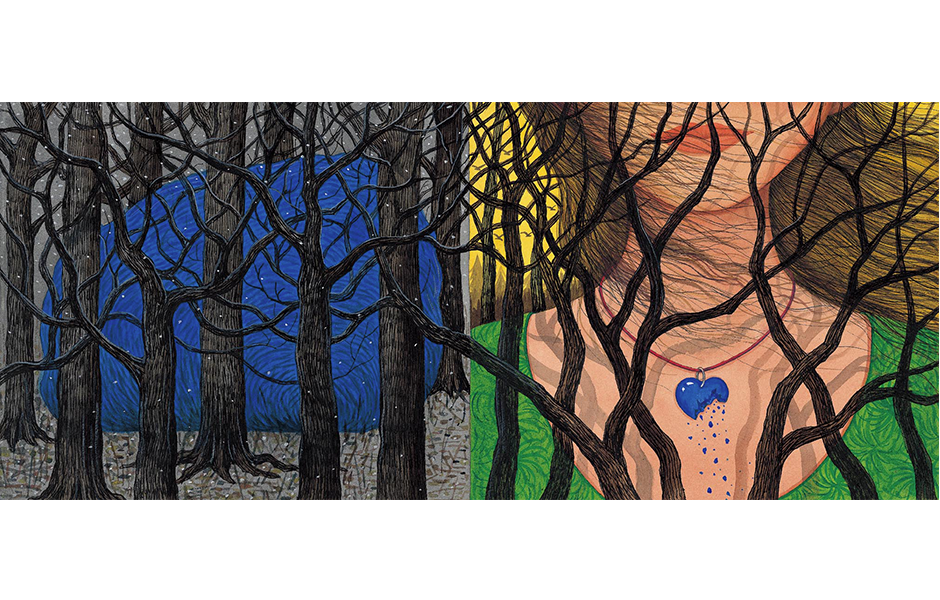 It thought it was going to stay there until the end of time.
However, a fire destroyed the forest, and the beautiful blue stone was split in half.
Half stayed in the forest, while the other half was shipped to the cities...

This is a story of loneliness and pursuit. The blue stone's journey shows that even a glimmer of light can dispel the darkness of the whole of the cosmos.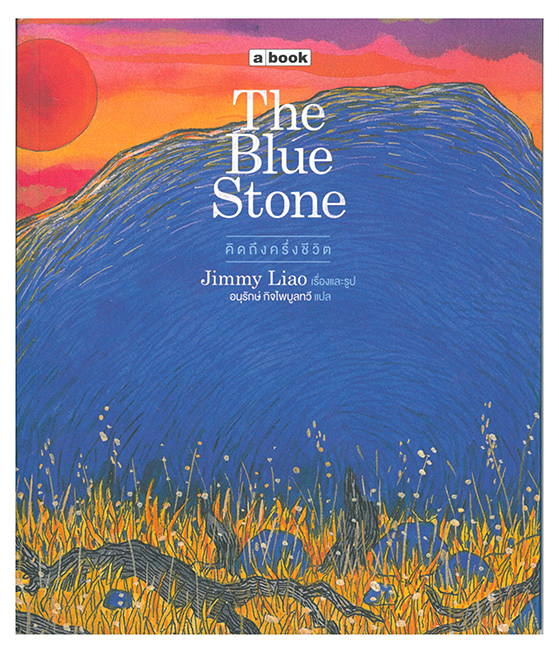 Thai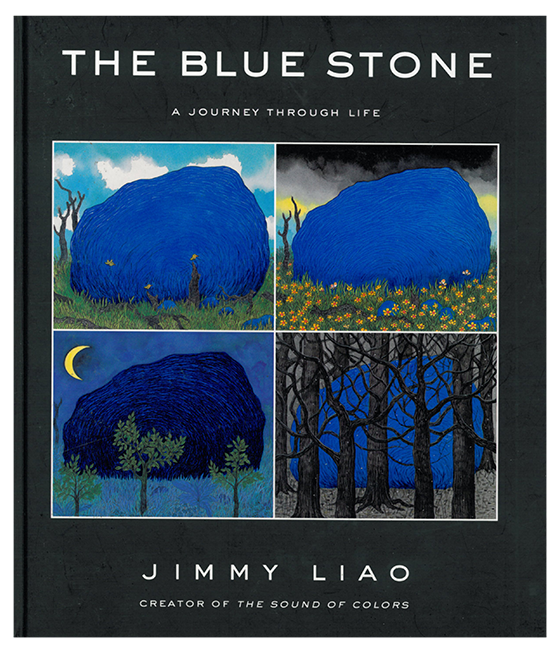 English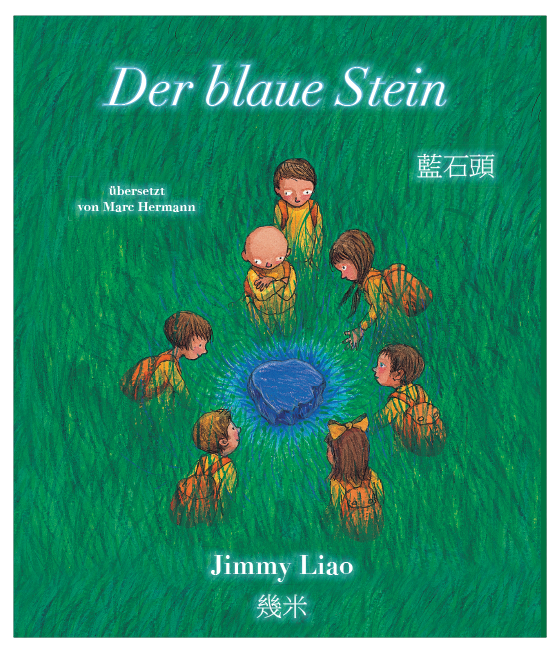 German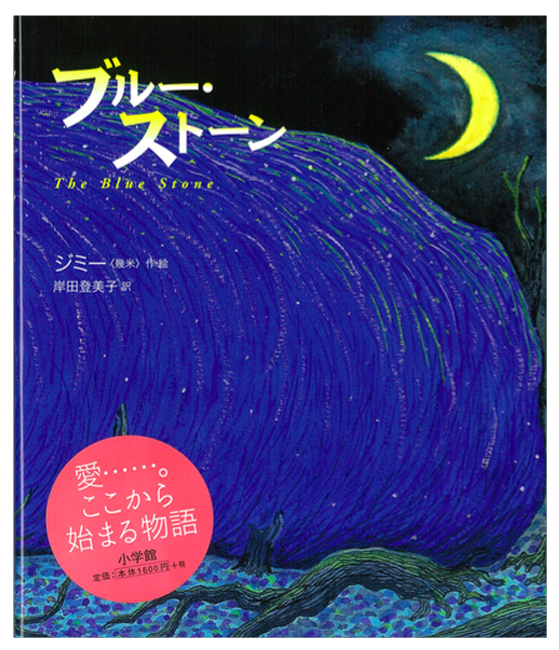 Japanese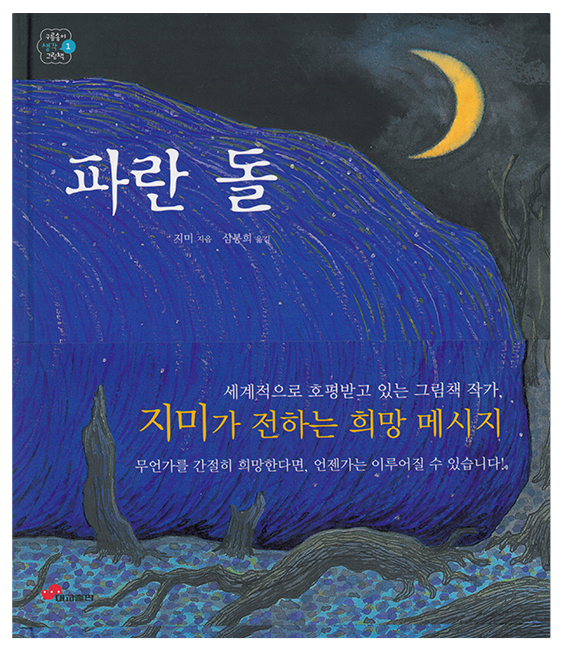 Korean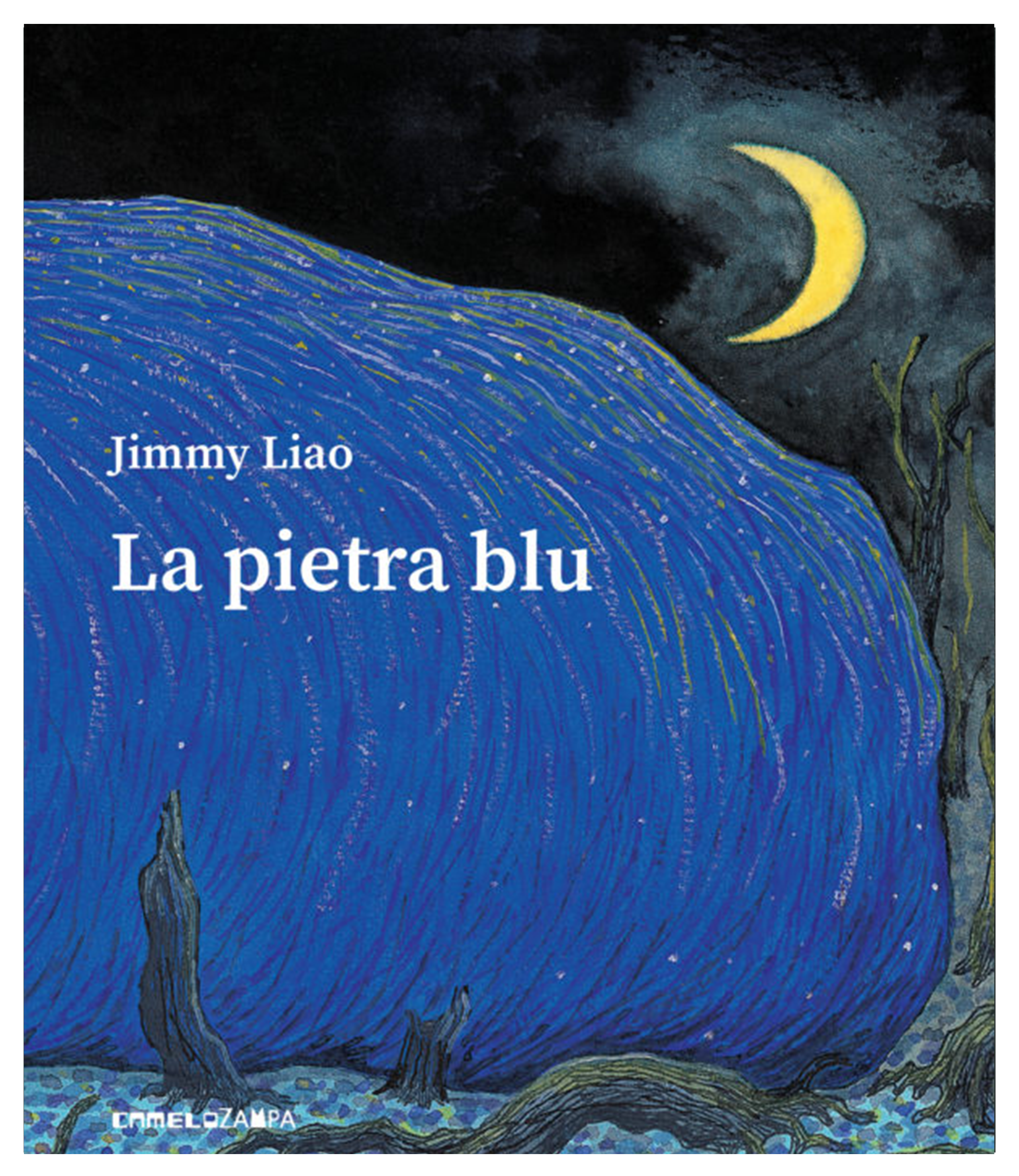 Italian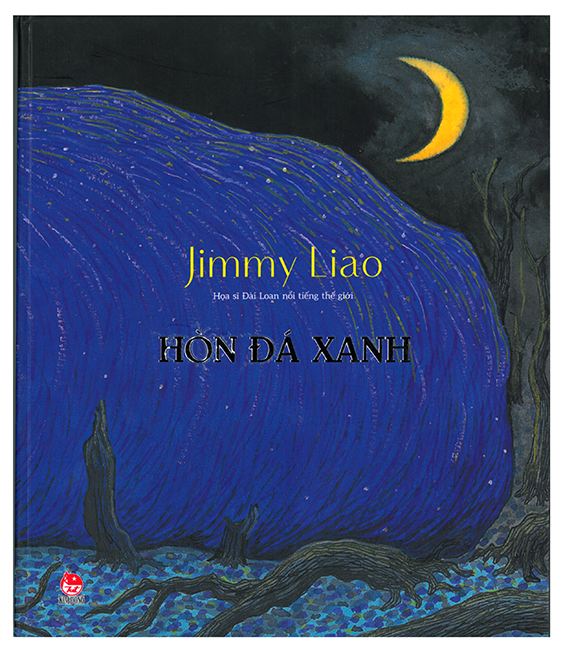 Vietnamese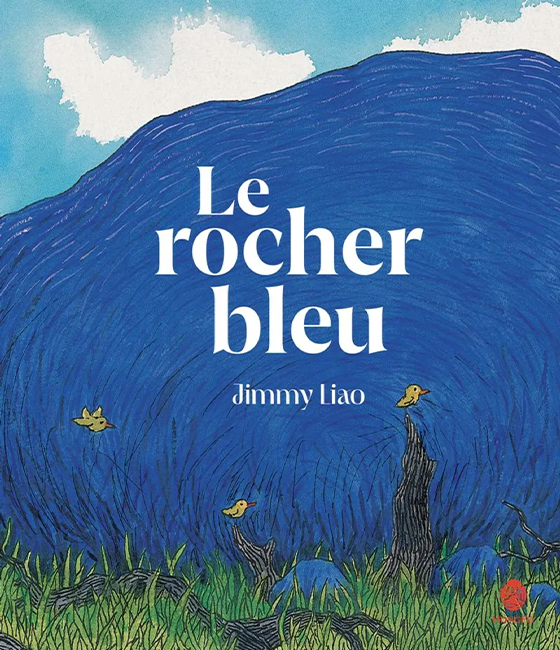 French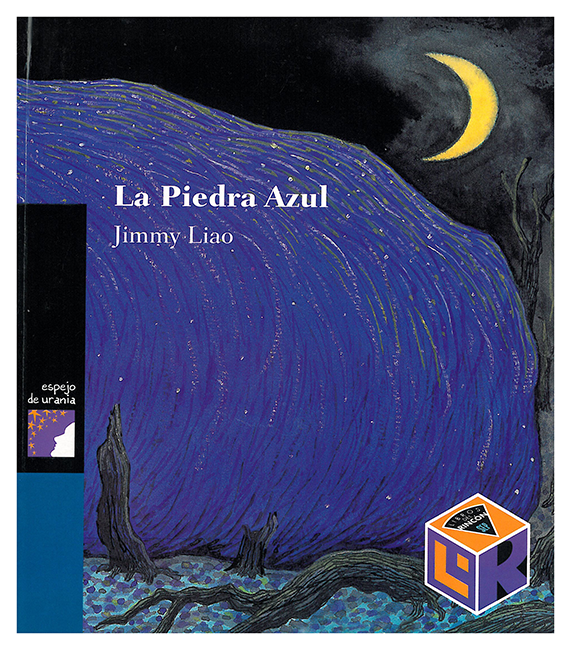 Spanish (Mexico)
Covers for other languages: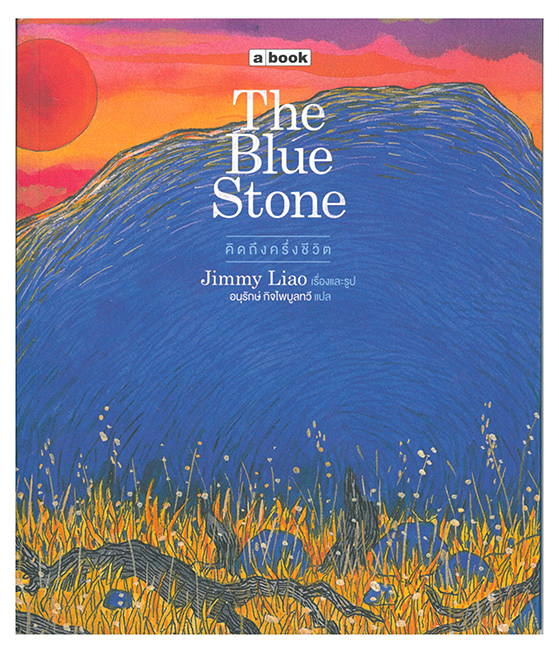 Thai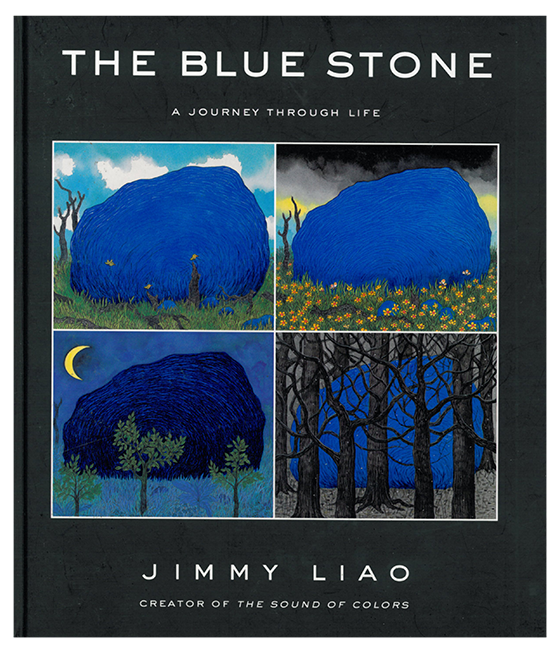 English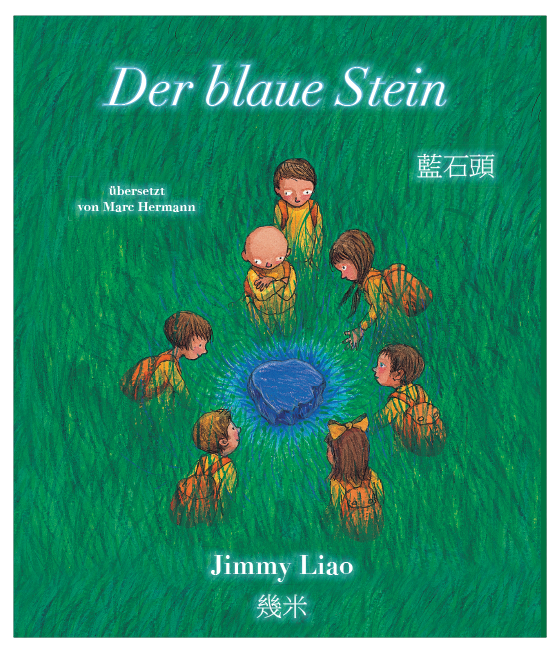 German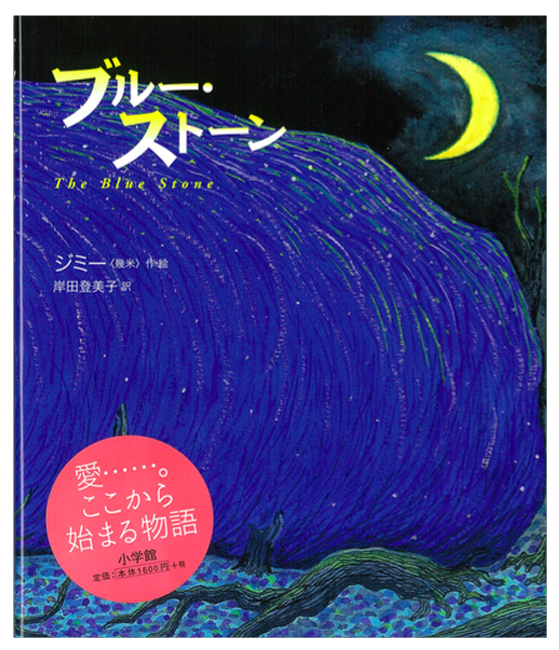 Japanese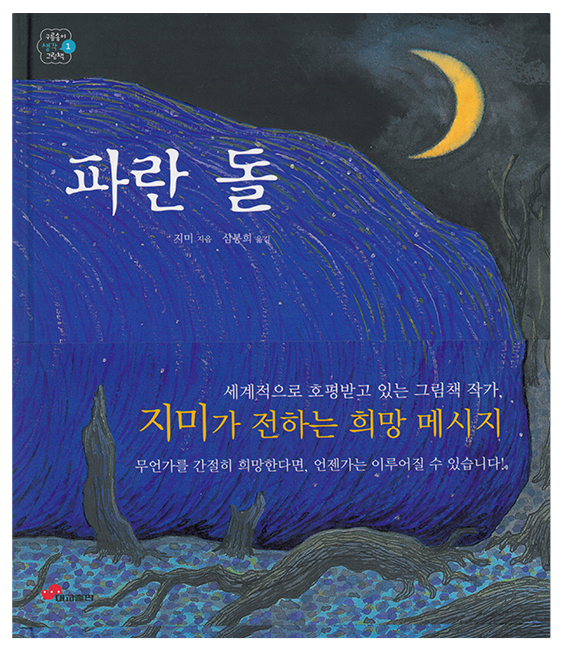 Korean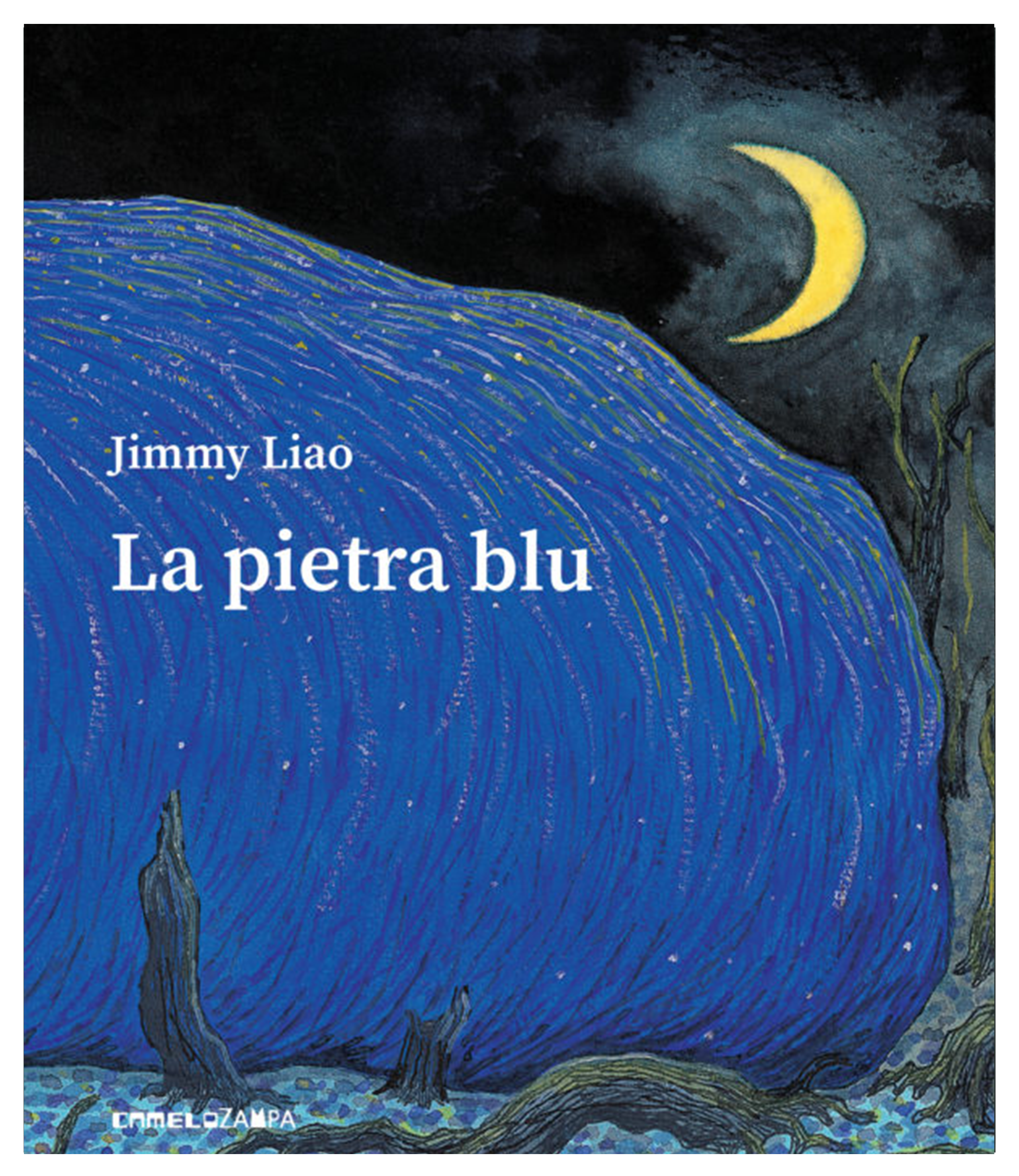 Italian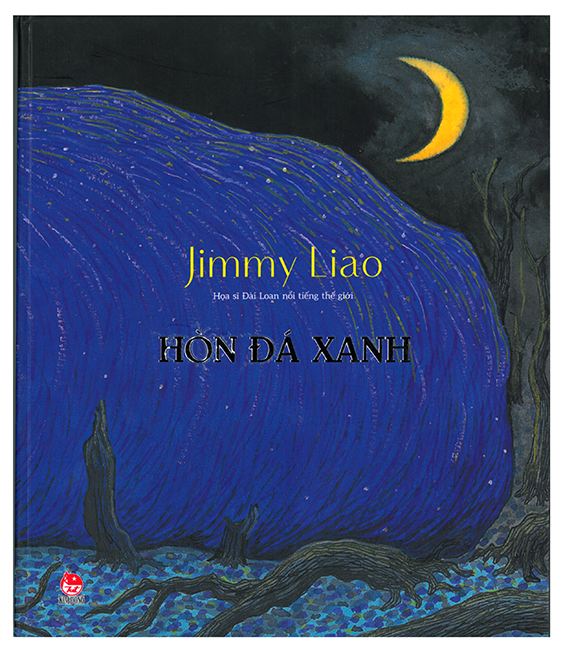 Vietnamese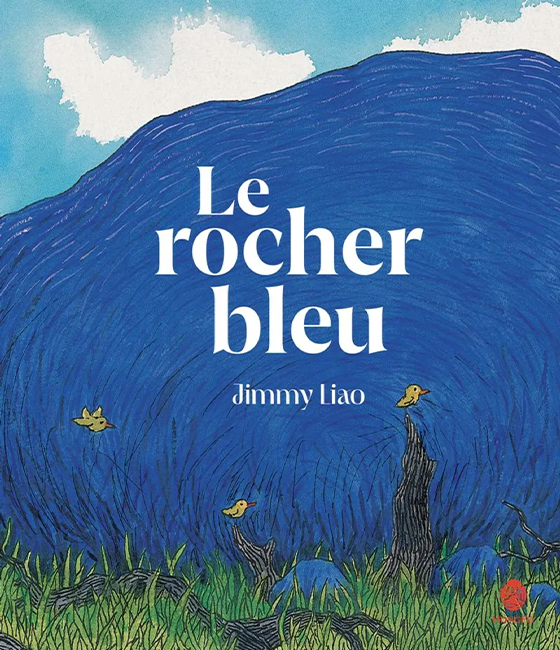 French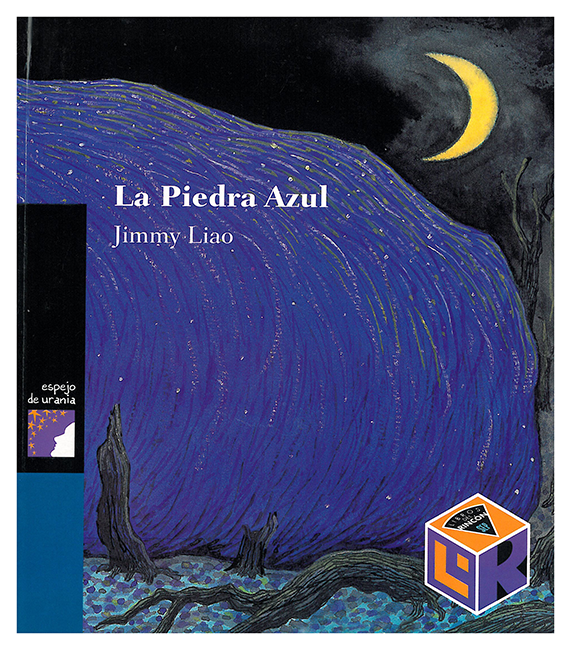 Spanish (Mexico)