Don't Worry, Be Happy
Dear World: don't worry, be happy. I am learning how to worry right now. Give me a bit more time, and I am sure I can learn to worry about the world as well.
Publisher Locus Publishing Company
First Published 2011-02
ISBN 9789862132388
Language Traditional Chinese、Simplified Chinese、Spanish


Jimmy Liao says that as a child, he was always worrying about things.
When I see a fire truck going in the direction of my house, I am worried that my house is on fire.
When the teacher says someone failed the test, I am worried that I am the one who failed the test.
If a friend shows up late, I am worried that they might have gotten hurt in a traffic accident.
I watch a ghost movie, I am worried that a ghost might actually haunt me.

I worry about so many things, but so few of them are actually worth worrying about.
Things I have never been worried about turns out to be extremely worrying.
How worrying it is that I don't know whether to be worried or not in life.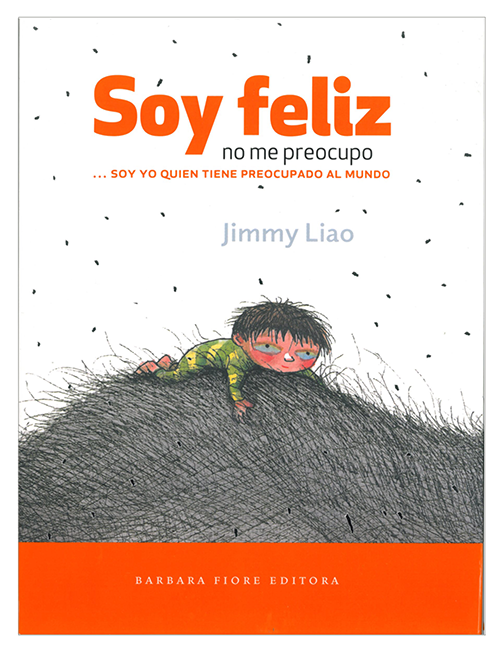 Spanish
Covers for other languages: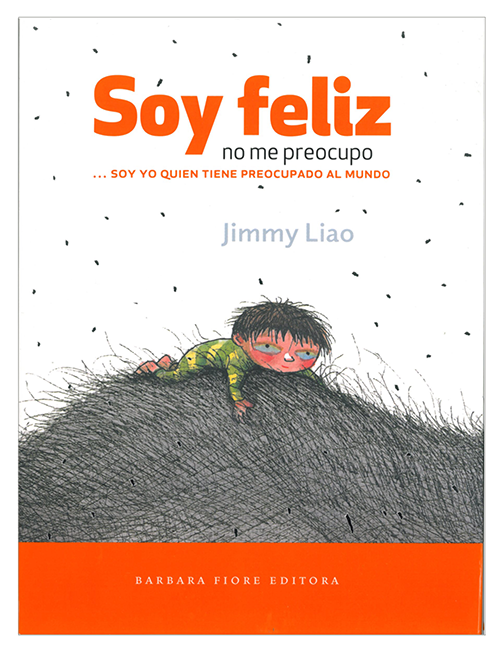 Spanish