The Sound of Colors
How lucky are we to be able to face the unknown. We can encounter surprises in the world only because we do not know what the future holds.
Publisher Locus Publishing Company
First Published 2001-01
ISBN 9570316519
Language Traditional Chinese、Simplified Chinese、Japanese、English、Spanish、Thai、French、Dutch、Polish、Russian、Vietnamese、Vietnamese、Italian、German、Portuguese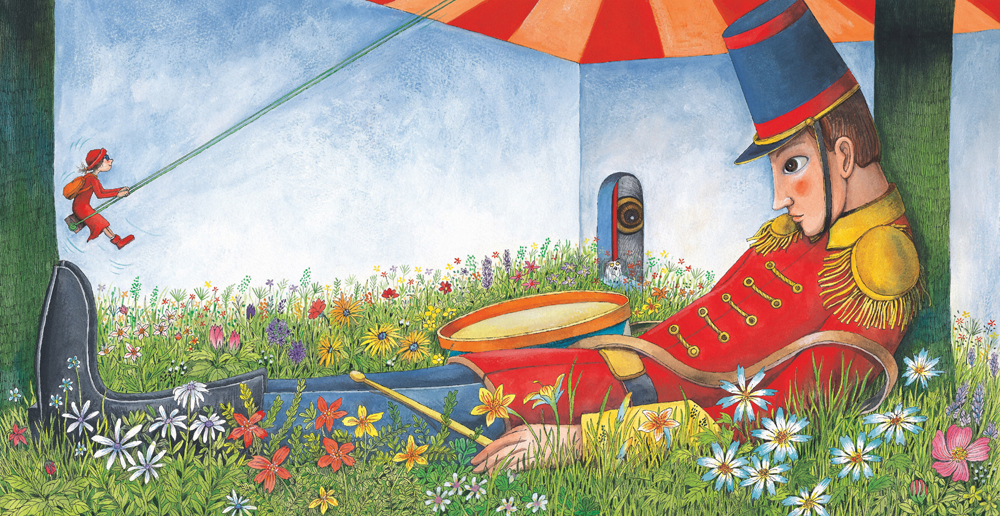 That year, the angel bid me farewell at the entrance to the metro, and my sight slowly began to fade.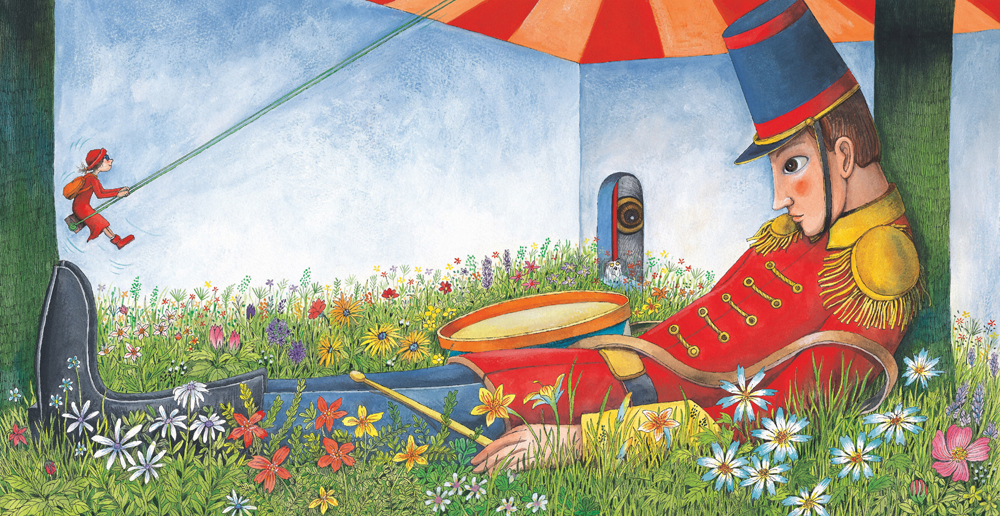 On the autumn morning of my 15th birthday, the sky was drizzling with rain. I fed my cat, and at 6:05, I walked into the subway.
The Sound of Colors features a rich assortment of smells, sounds, and colors flashing past page by page.

Follow the blind little girl to hear the sounds of colors together, and see how colors make sound. From one stop to another, visit the city corner, the breezy treetops, the entrance to the underground, and the exit to the sky anew.

Jimmy Liao took the Tokyo Metro for the first time more than ten years ago. He later had the chance to take the New York Metro on several other occasions. Every time, Jimmy was inspired by how each stop of the metro systems had such different sights to show him. From these experiences, Jimmy was inspired to createThe Sound of Colors.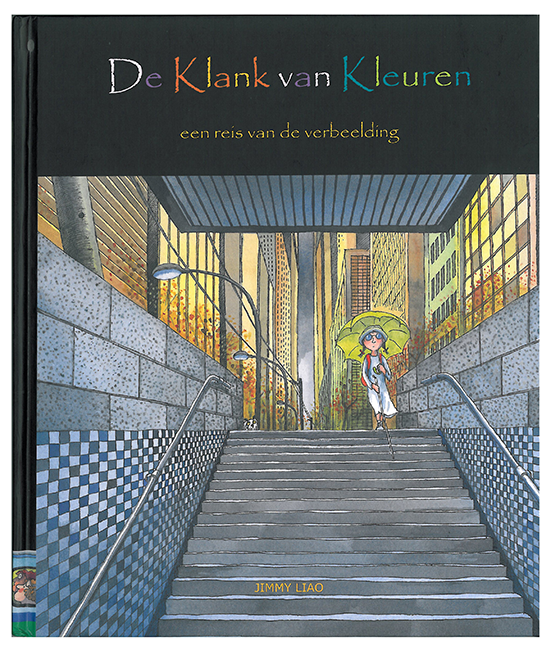 Dutch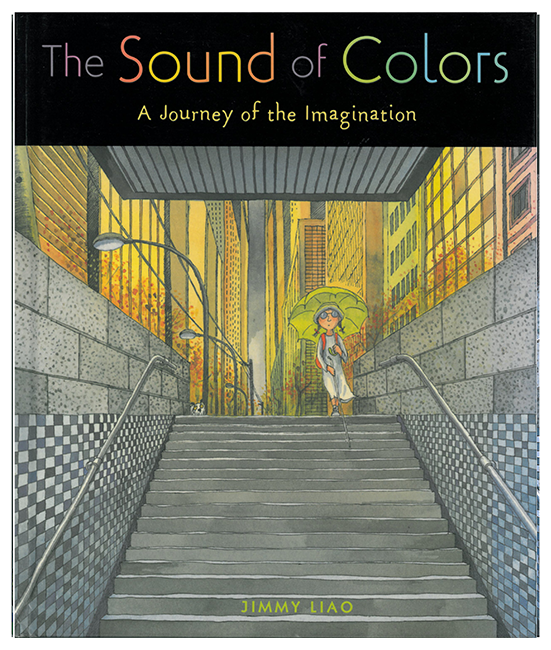 English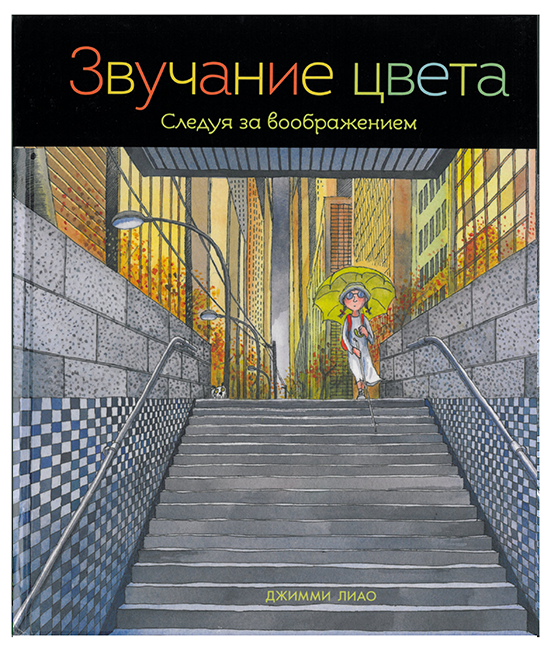 Russian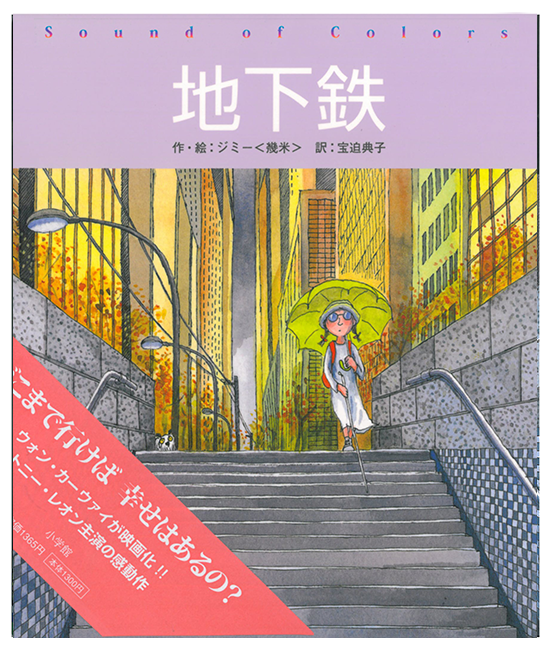 Japanese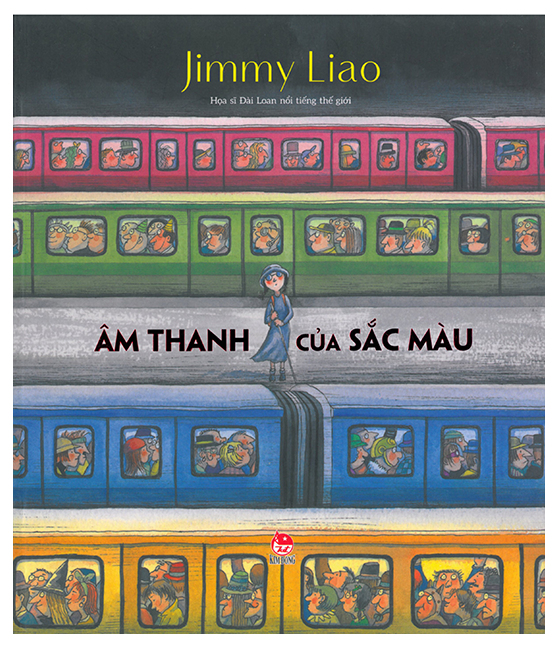 Vietnamese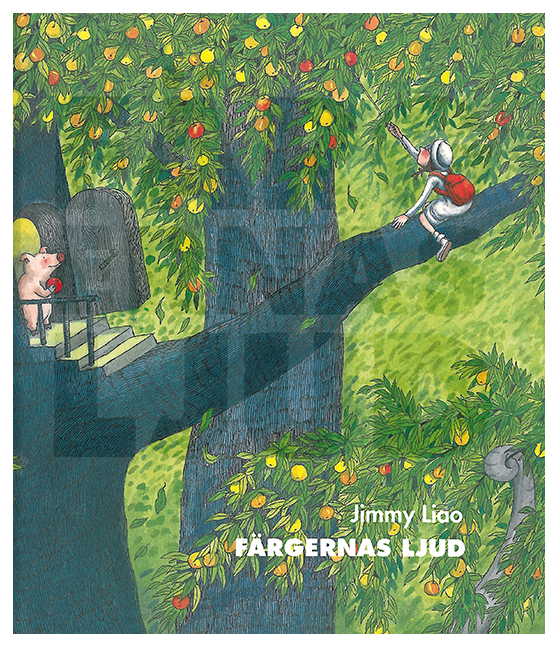 Swedish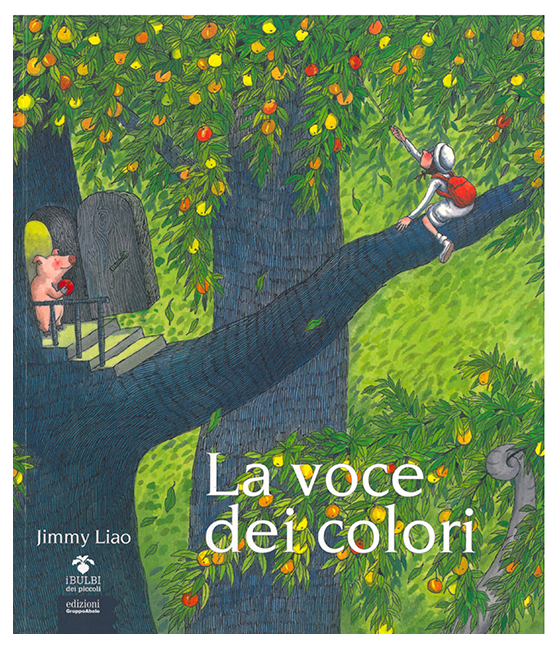 Italian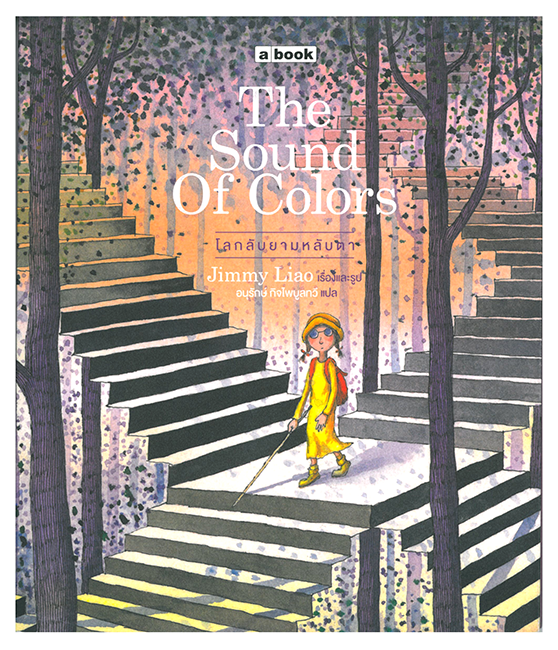 Thai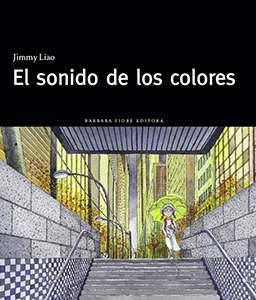 Spanish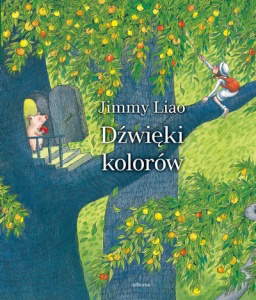 Polish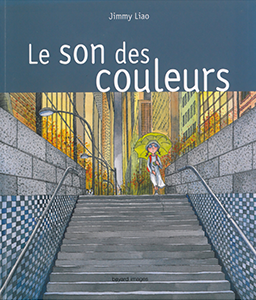 French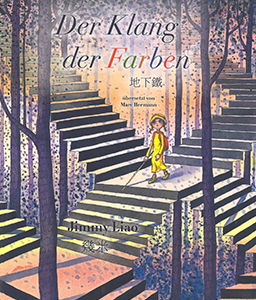 German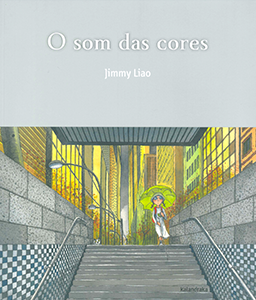 Portuguese
Covers for other languages: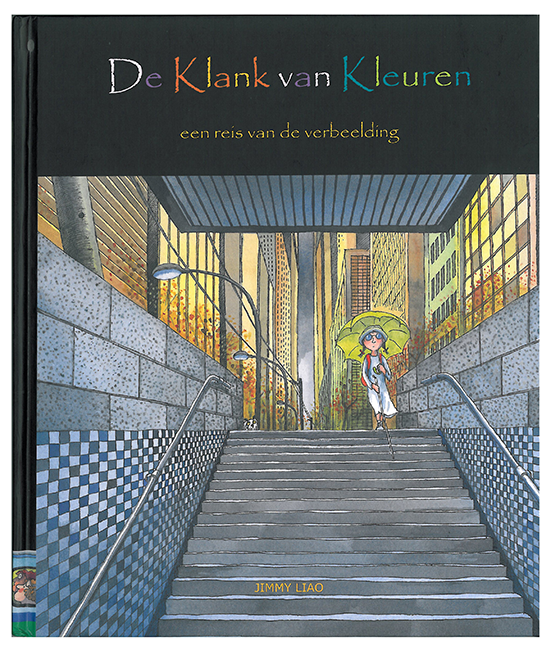 Dutch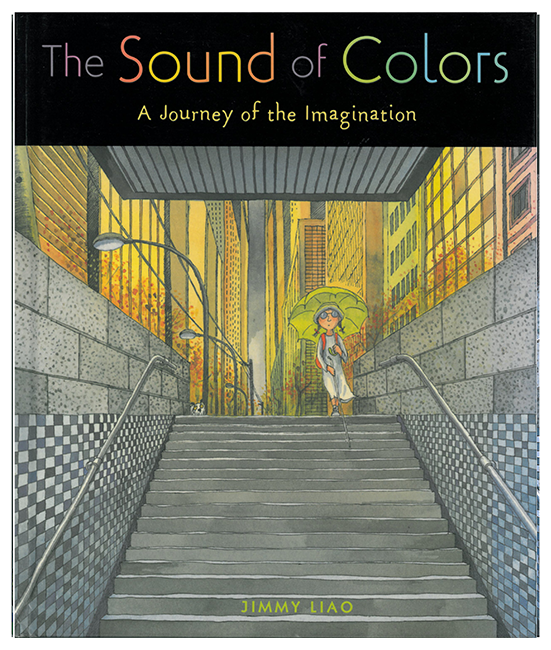 English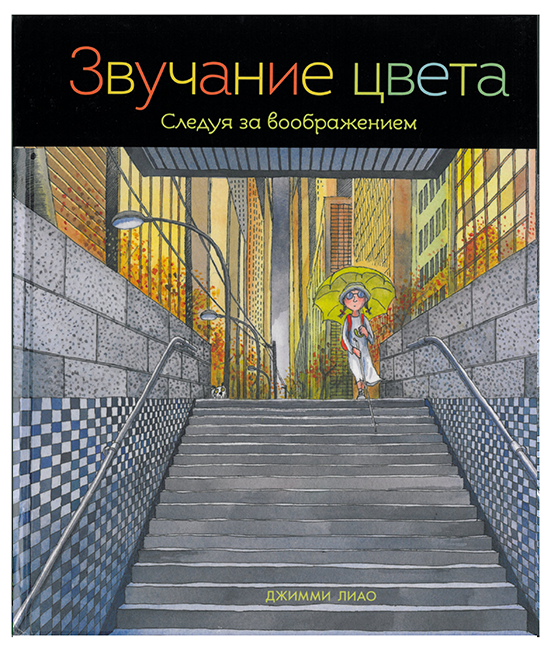 Russian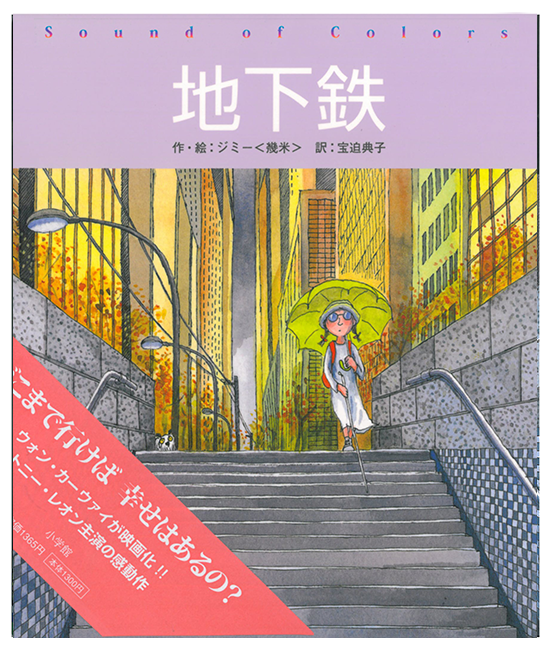 Japanese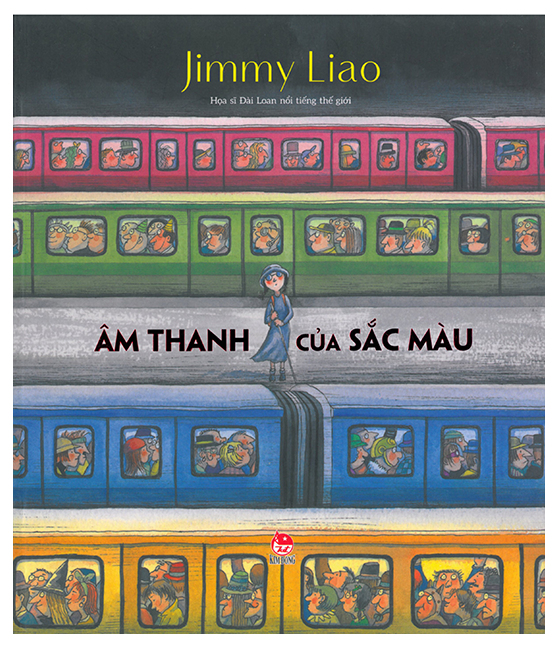 Vietnamese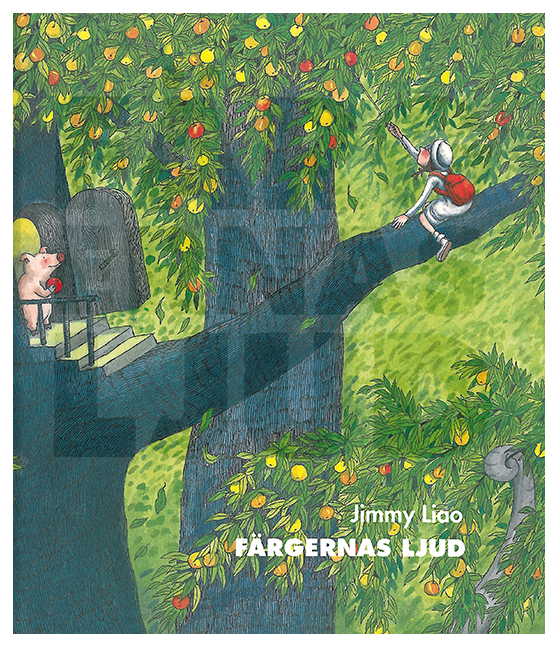 Swedish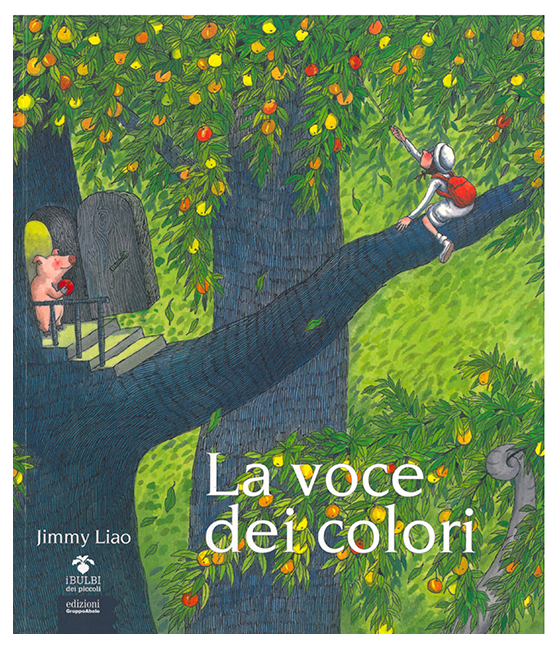 Italian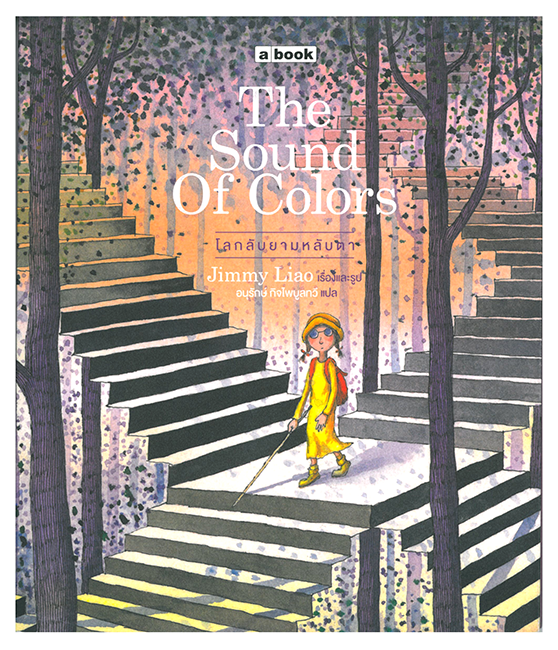 Thai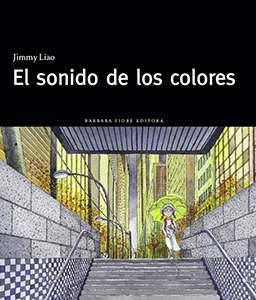 Spanish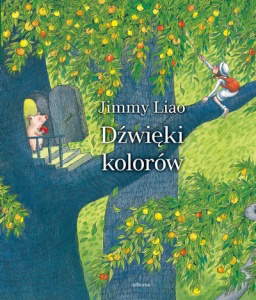 Polish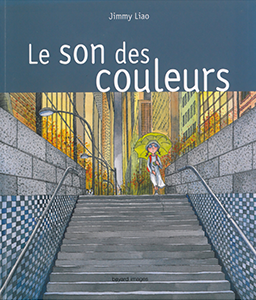 French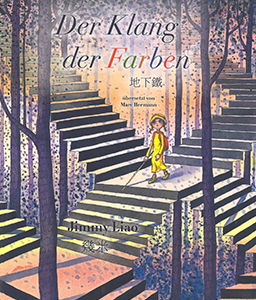 German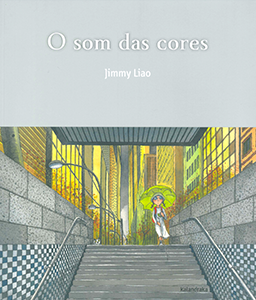 Portuguese