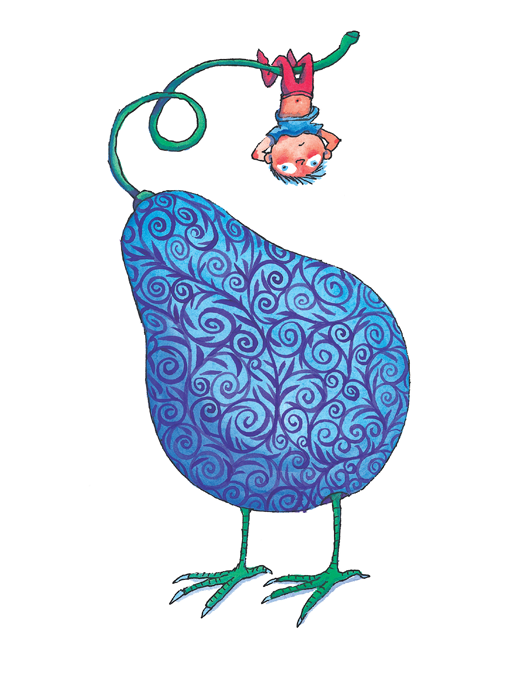 Why is the book titled Pourquoi? "Pourquoi" is French for "why."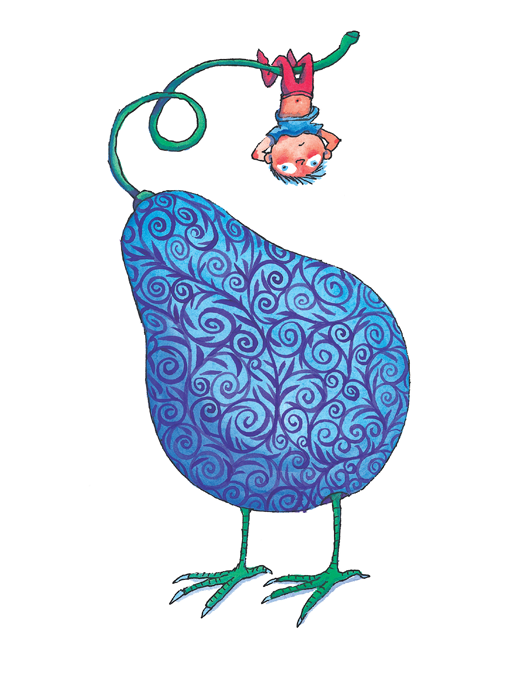 Jimmy Liao came up with the title for the book completely by chance. Everyone that read the first draft quickly took up the habit as well. Asking "why?" suddenly became the latest trend. Though the most fascinating trend is why adults stopped asking why. It is natural for children to ask what they don't stand. But adults get ridiculed for asking questions.

Even more peculiar is that adults can't explain why things are the way they are when they are asked: Pourquoi?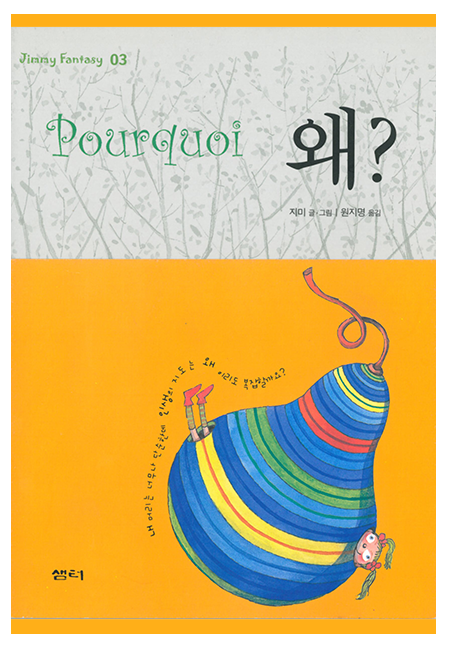 Korean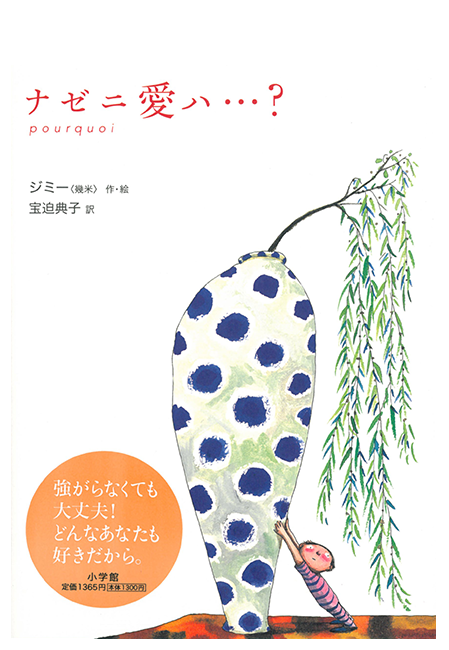 Japanese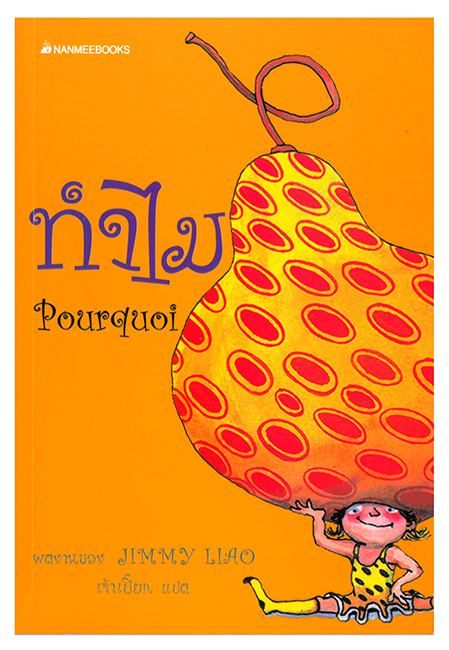 Thai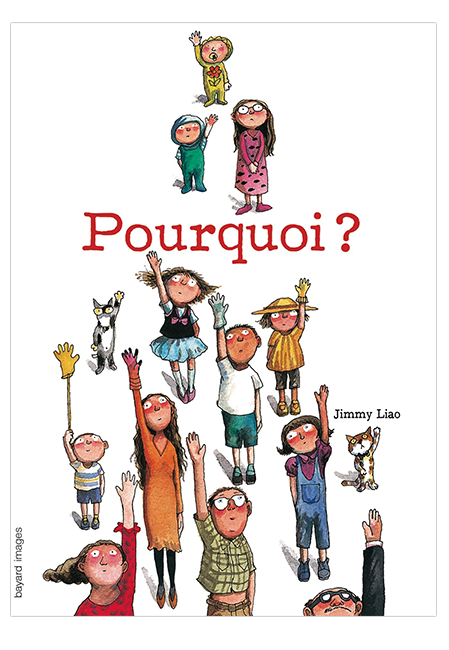 French
Covers for other languages: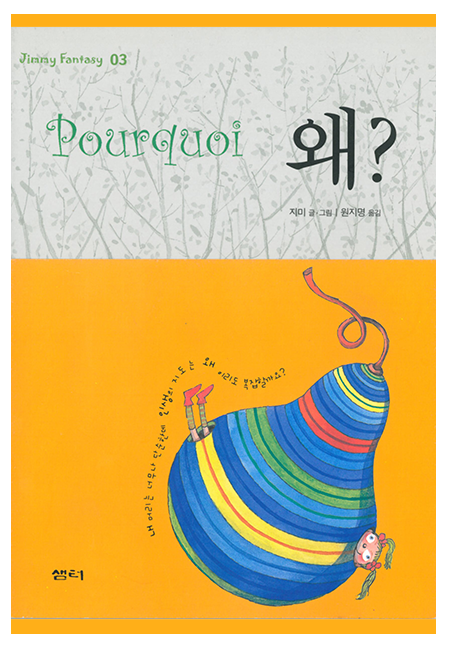 Korean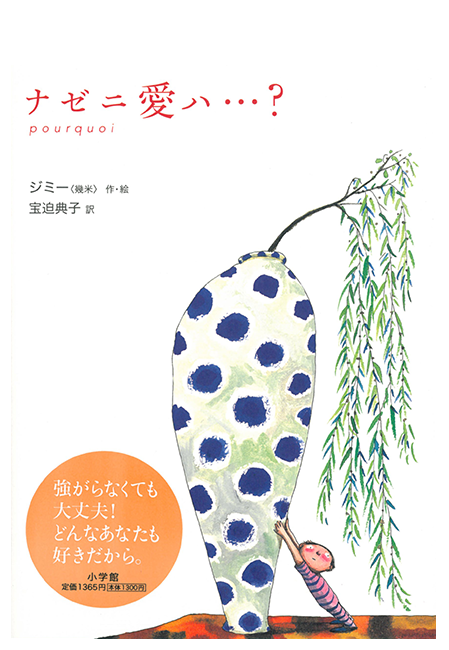 Japanese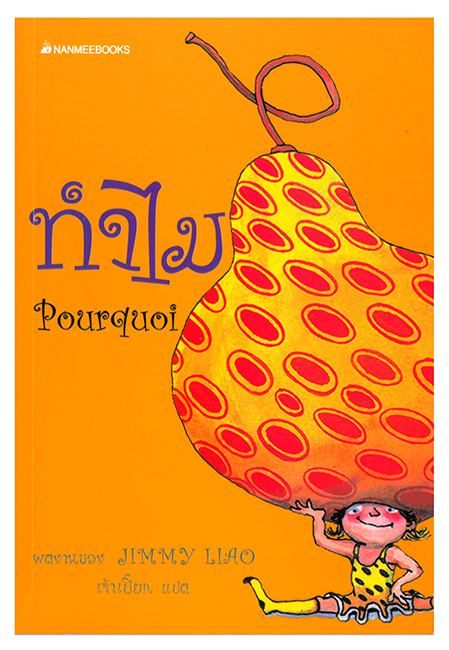 Thai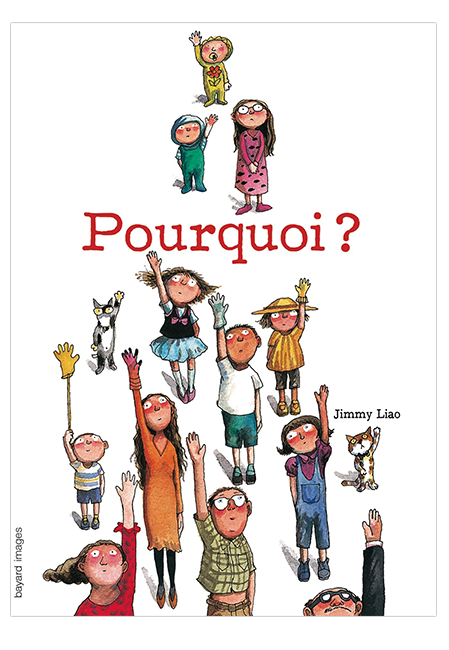 French