Japan Echigo-Tsumari Art Triennale
In 2015, Jimmy Liao participated in the 6th Echigo-Tsumari Art Triennale in Japan.
Introduction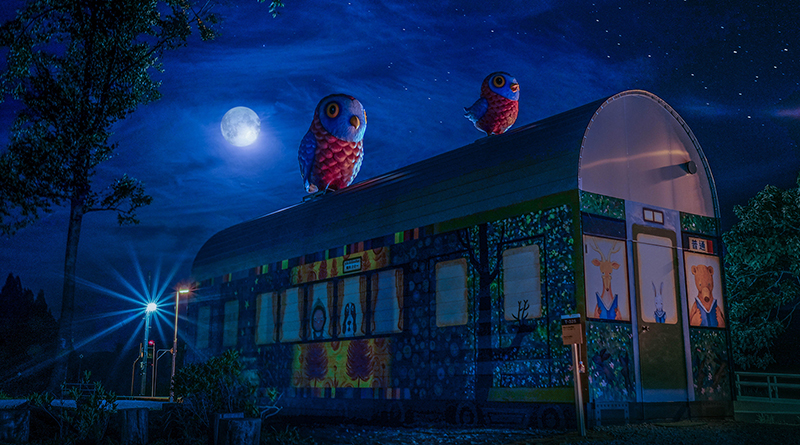 土市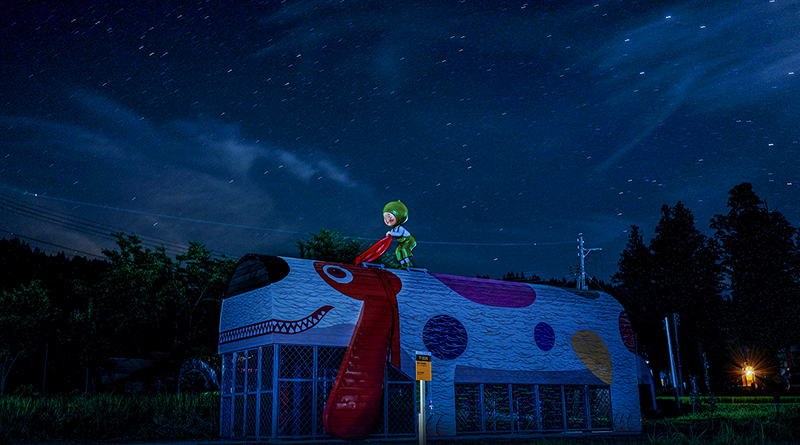 越後水澤
Jimmy was invited to Japan to participate in the Echigo-Tsumari Art Triennale held from 7/26 to 9/13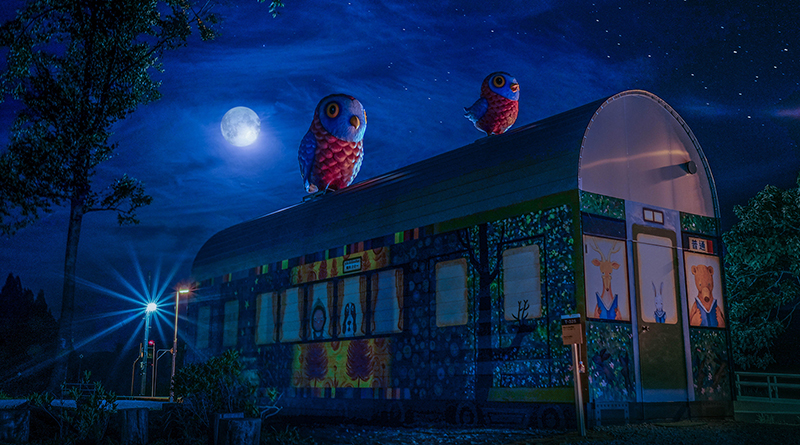 土市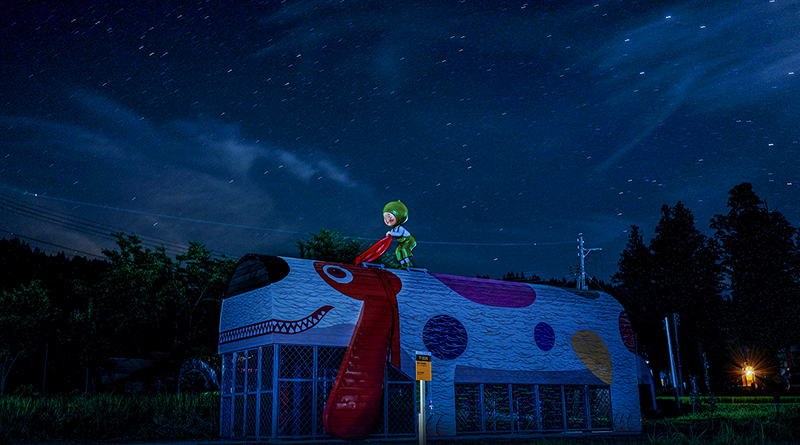 越後水澤
His new picture book, Kiss & Goodbye, was also inspired by the sights along the JR Iiyama Line within Niigata Prefecture. The book has since been published in Taiwan and Japan. Jimmy Liao's team took cultural elements and sights along the Echigo-Tsumari area, notably the arched rooftops on the storehouses in the area between the Doichi Station and Echigo-Mizusawa Station of the JR Iiyama Line. The design was incorporated into the picture book as well as the art installation derived from the book, forming the basis of various pieces of sculptures, illustrations, animation, music, and other exhibition content.  Kiss & Goodbye animation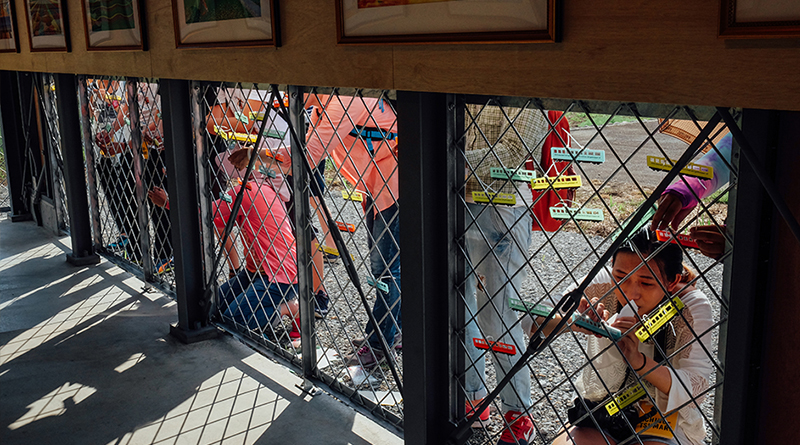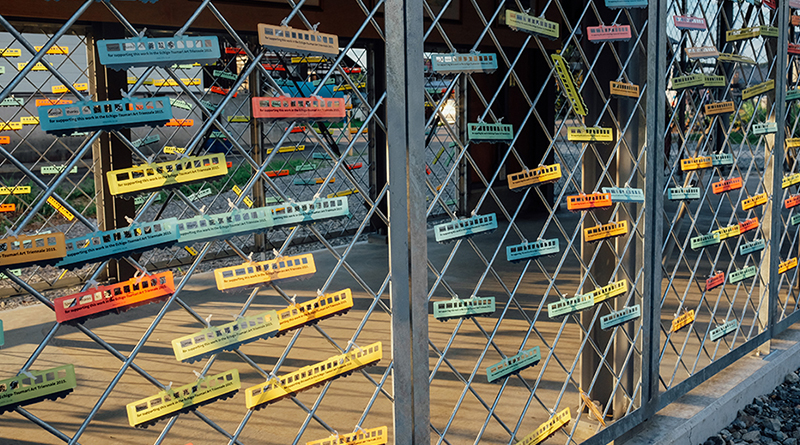 The art triennale was a difficult and complex undertaking,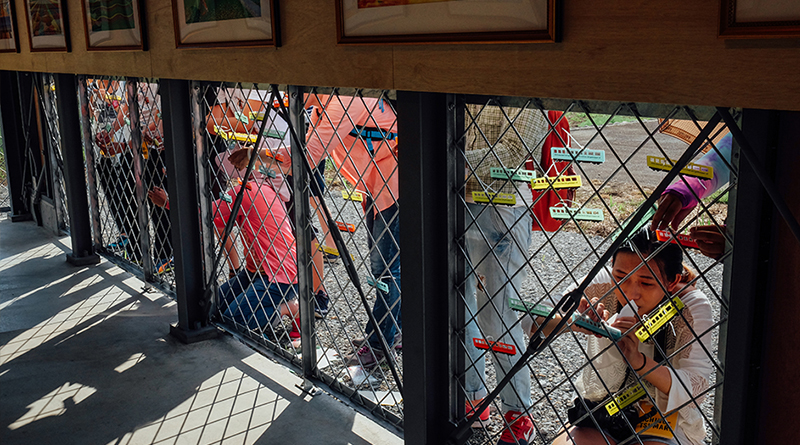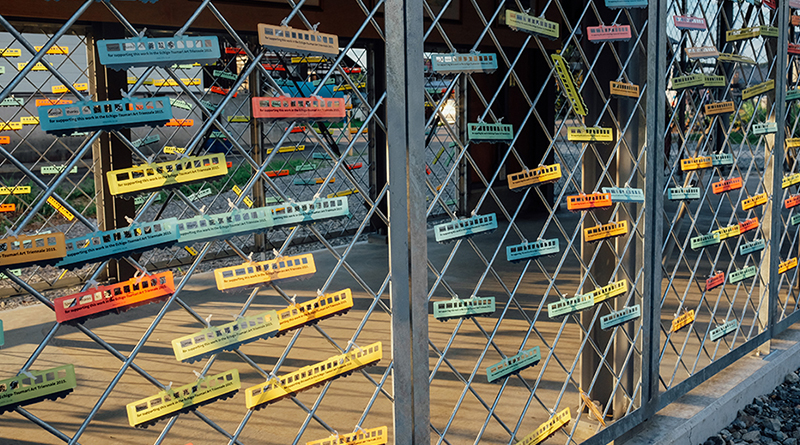 while organizers also provided limited funding. Thankfully, our participation in the festival attracted the attention and subsequent sponsorship of Taishin International Bank and PX Mart, allowing us to finish the project on time despite shortcomings in funds. To thank our supporters, we printed the names of our sponsors and individual donors on the back of tram-shaped acrylic prints. The acrylics were hung on the installation at Echigo-Mizusawa Station during the exchange meeting which saw participation from local residents and volunteers from all over the world. This symbolized the fact that the work was only able to be completed through the support of the public and showed the Japanese locals how passionate the Taiwanese people were at promoting local development.